SMART HOME AUTOMATION EXAMPLES & FUNCTIONS
The term "smart home automation" describes how numerous home systems and appliances are controlled and automated using technology. Thanks to this technology, homeowners may remotely control and monitor numerous systems in their houses using their smartphones, voice assistants, or other linked devices. In this blog, we will explore some of the most common examples of smart home automation and its functions.
So while we're not quite living like the Jetsons, we are gradually getting there. Building a smart home ecosystem can feel a little overwhelming because there are so many home automation systems and smart home products available on the market.
Your smart home's design and operation may depend on the home automation system you select, right down to the type of lightbulbs you can purchase. And because there are significant variations in user interface and features, it's crucial to pick the best one for your purposes.
Examples of smart home automation
Technology has entered nearly all aspects of the home, let's take a look at a few of them.
Smart Thermostats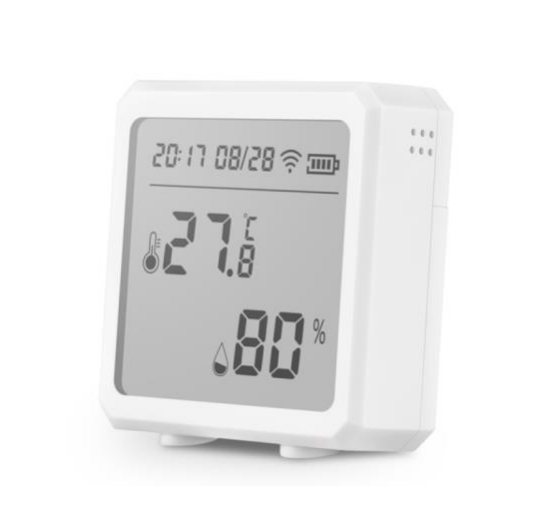 Smart thermostats are gadgets that give homeowners remote access to their houses' temperature control. They can be set up to change the temperature automatically based on your schedule, or you can use your smartphone to make manual adjustments. Additionally, they have the capacity to recognize your habits and automatically change the temperature to suit them.
Smart Lighting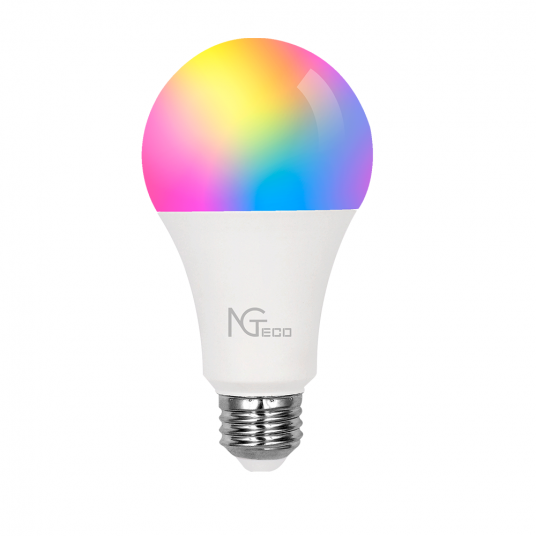 Smart lighting enables you to manage your home's illumination from any location, at any time. Using your smartphone or voice assistant, you may dim or change the color of the lights. Some intelligent lighting systems can even be set to activate and deactivate on their own based on your schedule or when you enter or exit a room. An example of this is the NG-L100 E26 SMART LIGHT BULB.
Integrated Door Locks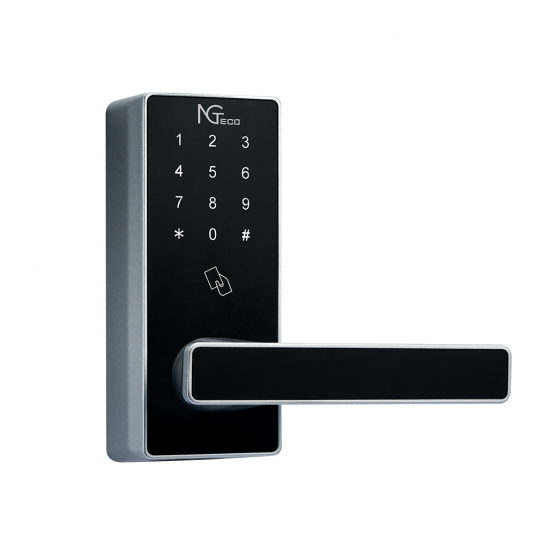 Utilizing your smartphone, smart door locks like NG-DL30Z WiFi SMART DOOR LOCK can let you remotely lock and open your doors. Without having to give out a real key, you can easily give friends, relatives, or service providers temporary access. To provide an extra layer of security, some smart door locks can even be integrated with other smart home systems, including your security system.
Intelligent Security Systems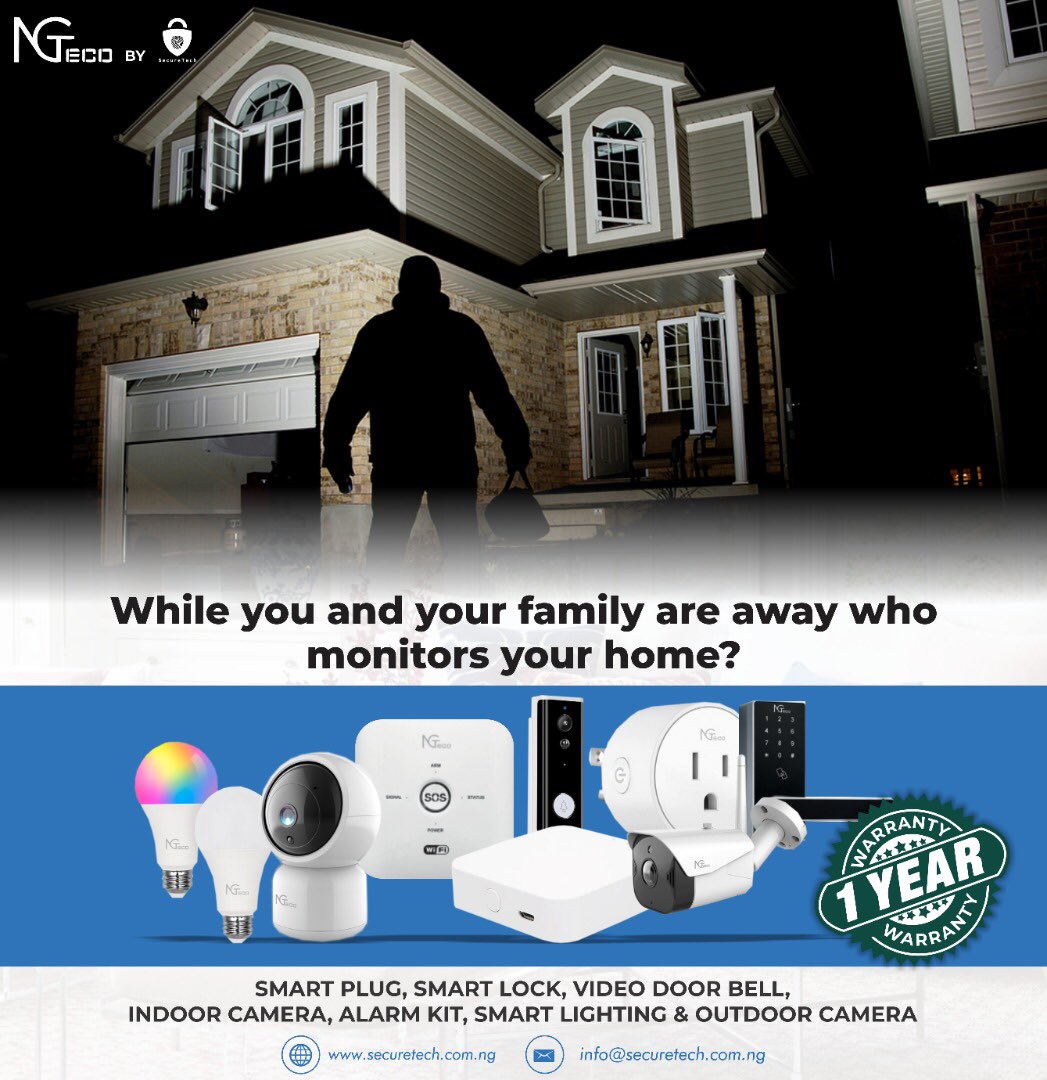 Cameras and sensors that can detect motion, sound, and other activities are frequently part of smart security systems. You can watch over your house from anywhere thanks to their smartphone controllability. Some systems can also interface with other smart home components, such as smart lights, to give an extra layer of security.
Smart Appliances
You can use your smartphone or voice assistant to operate smart appliances like stoves, refrigerators, and washing machines. Your daily routines will be more convenient and effective if you can preheat your oven, start a cycle of laundry, or check the contents of your refrigerator from anywhere.
Smart Curtains and Blinds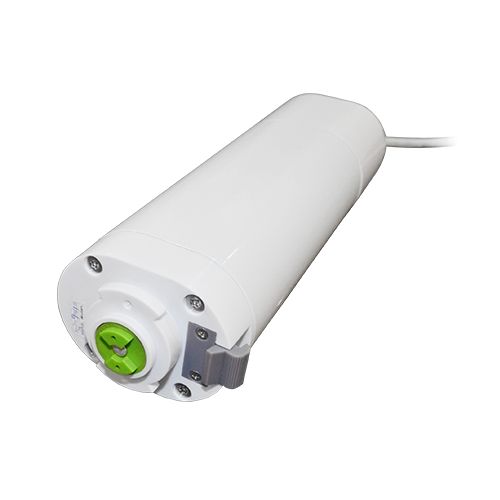 You can manage the amount of light and privacy in your house with a voice assistant or smart blinds and coverings. You have the option of manually controlling them or scheduling their opening and closing on an automatic basis. They can also be integrated with other smart home systems, like your security system, to add an additional degree of security and privacy.
Smart Plug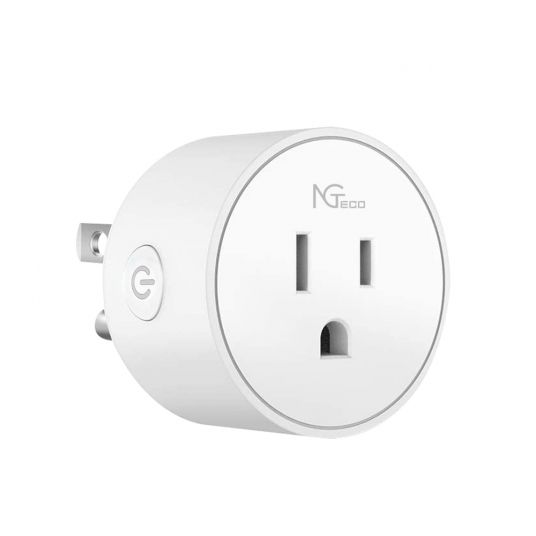 Smart plugs let you use your voice assistant or smartphone to control any plugged-in gadget. To save energy and lower your electricity cost, you can turn lights and appliances on and off, program them to turn on and off automatically, and keep track of their energy consumption with the NG-P100 OUTLET SMART PLUG.
Smart smoke and Carbon Monoxide detectors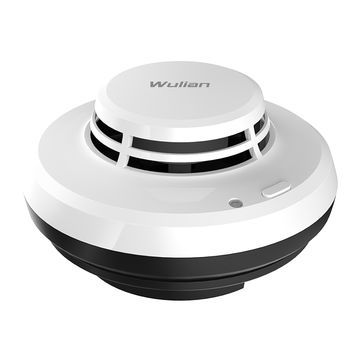 Smart Honeywell smoke detectors can warn you of potential threats in your home at any time and from any location. To provide an extra layer of security, they can also be integrated with other smart home devices, including your security system.
Smart Video doorbells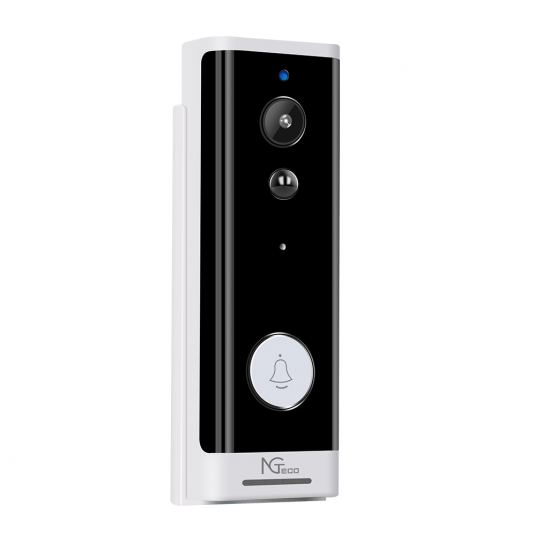 With the help of an intercom and camera included in smart video doorbells, you can see and speak with people at your door whenever and wherever you are. Some systems can also interface with other smart home components, like your smart lock, to give an extra layer of security and convenience.
Smart Garage Gates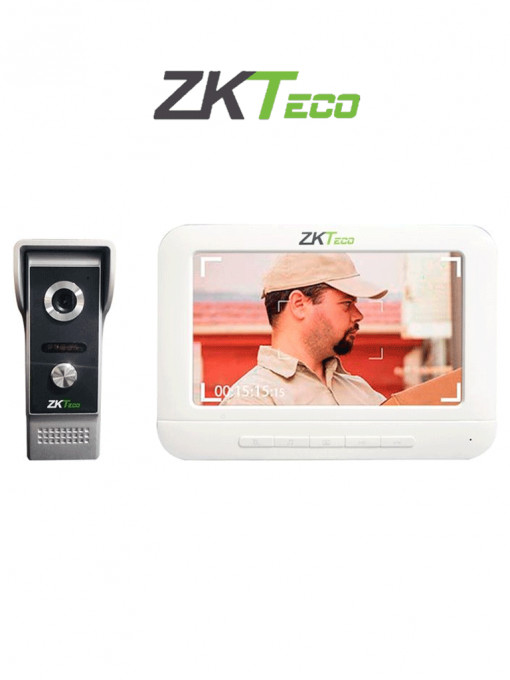 With the use of your smartphone, you may open and close the smart garage or gates from anywhere. To add an extra layer of security, some systems can even interact with other smart home systems, including your security system.
What is the difference between smart homes and home automation?
Having a smart home typically means you have set up your devices with a wireless protocol so that they run either with voice control, automatically, with routines or schedules, or with you controlling them remotely with a mobile device or computer.
When your devices respond to a trigger without your input at the moment it occurs, this is when automation is set. This trigger may be an action by you or another person, a timetable, changes in the temperature or weather, motion, or the state of a device.
In conclusion, Smart home automation provides homeowners with increased control, convenience, and security. From controlling the temperature and lighting in your home to securing your doors and monitoring your home, smart home automation has the ability to make your life easier and more secure. With the advancements in technology, the possibilities for smart home automation are nearly endless, and the future of home automation looks bright.