What is the Cost of Installing CCTV Camera in Nigeria?
Cost of Installing CCTV Camera in Nigeria?
To feel safer in your home or office, you might be thinking about purchasing a CCTV camera surveillance system.
If you are not an expert, choosing the right CCTV camera might be a bit out of your depth.
There are so many options available that can be used for different reasons. 
Do you need a camera for monitoring who comes in and goes out of your building?
Do you need a camera to watch your kids while you're at work?
Or maybe you need one cause you've had a lot of intruders lately and will need some evidence for investigation.
For whatever reason you want to install a home CCTV system, you should first consider whether you need internal or external cameras.
Perhaps you'll decide you require both – there is no right or wrong answer as it all depends on your personal circumstances.
What is it you want to protect and where will the cameras need to be to see it.
To find out more on how to choose the right CCTV for your homes and offices, read this blog post.
You might also be considering the cost of installing a CCTV camera in your building.
If you're currently looking into house CCTV prices and you want to know the options that are available to you, we've created this article to help you.
We'll not only provide realistic price ranges for different types of cameras and CCTV systems – we'll also highlight important aspects you must consider before making that all-important purchase.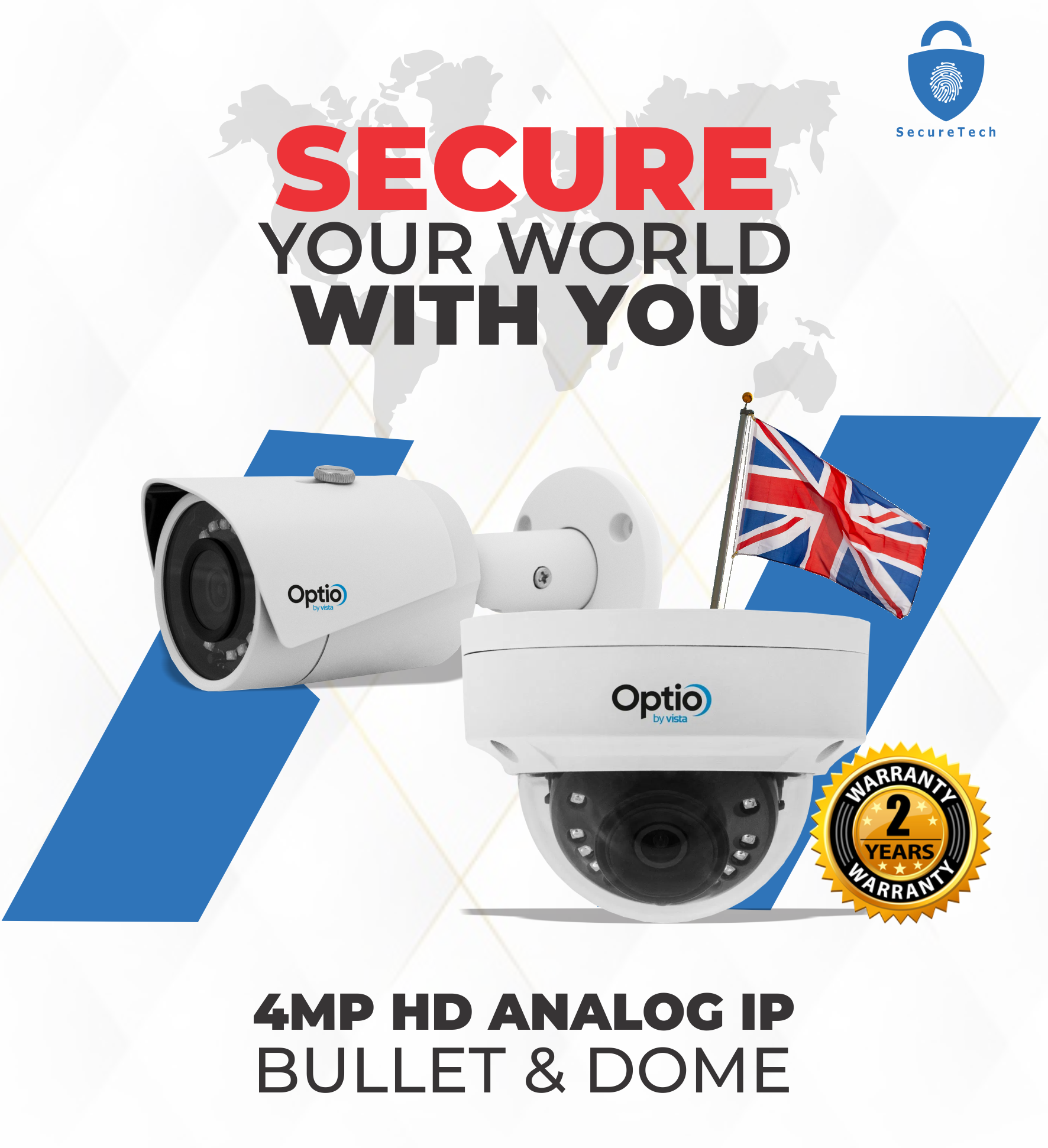 Storage of CCTV Footage
You'll also think about where you will store footage gathered by the cameras – you could choose a hard drive on your property or in the cloud.
Storing footage in the cloud can be beneficial because you can access it from any location whereas, if the footage is on your hard drive, you may need to be in the same room as your computer to access it.
In addition, if you are unable to locate the hard drive, it breaks, or it's stolen, you'll most likely have an issue with recovering footage if you didn't have copies stored in the cloud.
Monitoring Your CCTV Footage Remotely
Many CCTV systems now give you the ability to receive notifications and watch live footage via your mobile phone.
This is perfect if you want to be able to see what is happening at home at certain times or if you just want the peace of mind that everything is well.
With this ability, if anything bad ever happened like as a burglary or fire and you happened to check the live footage when you were at work – you could act immediately by calling the police or fire brigade. It's not just burglaries you can use CCTV to monitor – you'll be able to check what your kids are doing in your home while you're out at work or away.
You can now even select a camera which lets you watch live footage of your home from anywhere in the world and will actually project your voice so that you'll be heard by the people in your home at the time.
There are many new and exciting advancements in CCTV technology meaning that you can really customise your system to do exactly what you want it to do.
Cost of Installing CCTV Camera in Naira
The table below shows the typical costs of having home CCTV installed.
ITEMS

 

QTY
UNIT PRICE

 

  TOTAL (N)

 

Zkteco 5MP Bullet Camera

1

28,000

28,000

Zkteco 8Channel DVR

1

65,000

65,000

32″ Television

1

70,000

70,000

Accessories(power connector,cctv connector etc)

LOTS

40,000

40,000

Hard disk

2 terabytes

50,000

50,000

Power panel for camera

1

25,000

25,000

SUBTOTAL

278,000

Note: the above is to give you a basic price of CCTV camera in Nigeria as prices may be more than that or less depending on the brand and specification.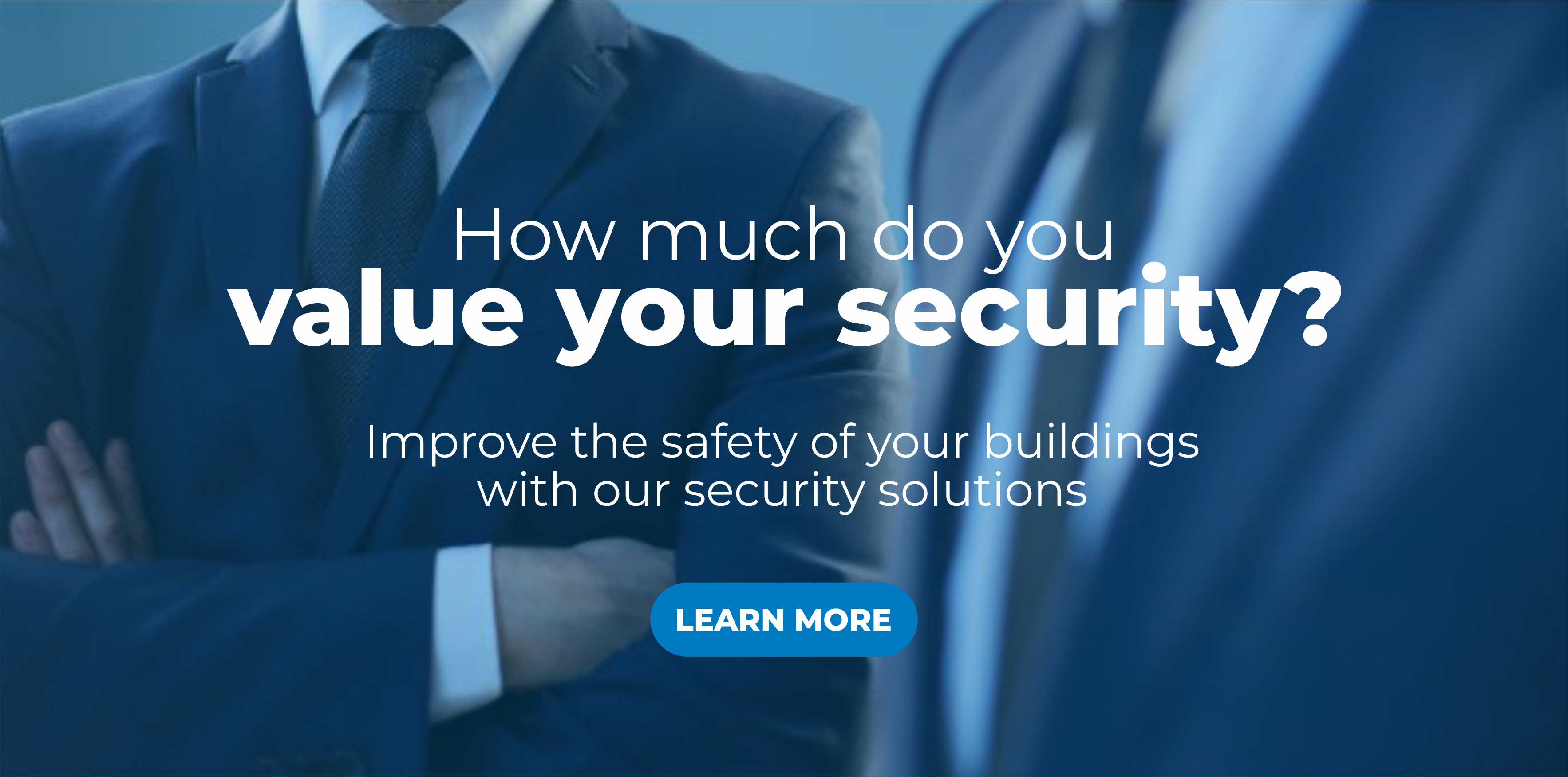 Factors We Consider While Providing the Cost of Installation of CCTV
What type of camera do you need? indoors are meant to be inside while outdoor cameras can withstand harsh weather conditions from the rain and sun

How many cameras will you be needing? how many indoor CCTV cameras and how many outdoor CCTV cameras
Depending on the numbers of camera you will be needing, that will determine which DVR to buy either 4 channel, 8 channel, 16 channel 32 channel etc. the number of cameras = numbers of channel of DVR
How long do you want your video footage to be stored? this will also be determined by the numbers of cameras, compression type of the DVR, format/quality of video storage etc. basically 500GB of hard disk can store 4 channel CCTV camera's video footage of up to a month
The length of cable to get will be determined by the distance of the cameras to the DVR.
DVRs come with a power plug but for cameras a power plug will be required, it's more effective buying a general power box for all the cameras, each having its own channel, so a 9 channel power box can power 9 cameras etc
These are all you need to generate for yourself an estimated price of CCTV Camera in Nigeria.

 *** Note all our CCTV cameras are cloud enabled and can be viewed from anywhere in the world on phones, tablets and computers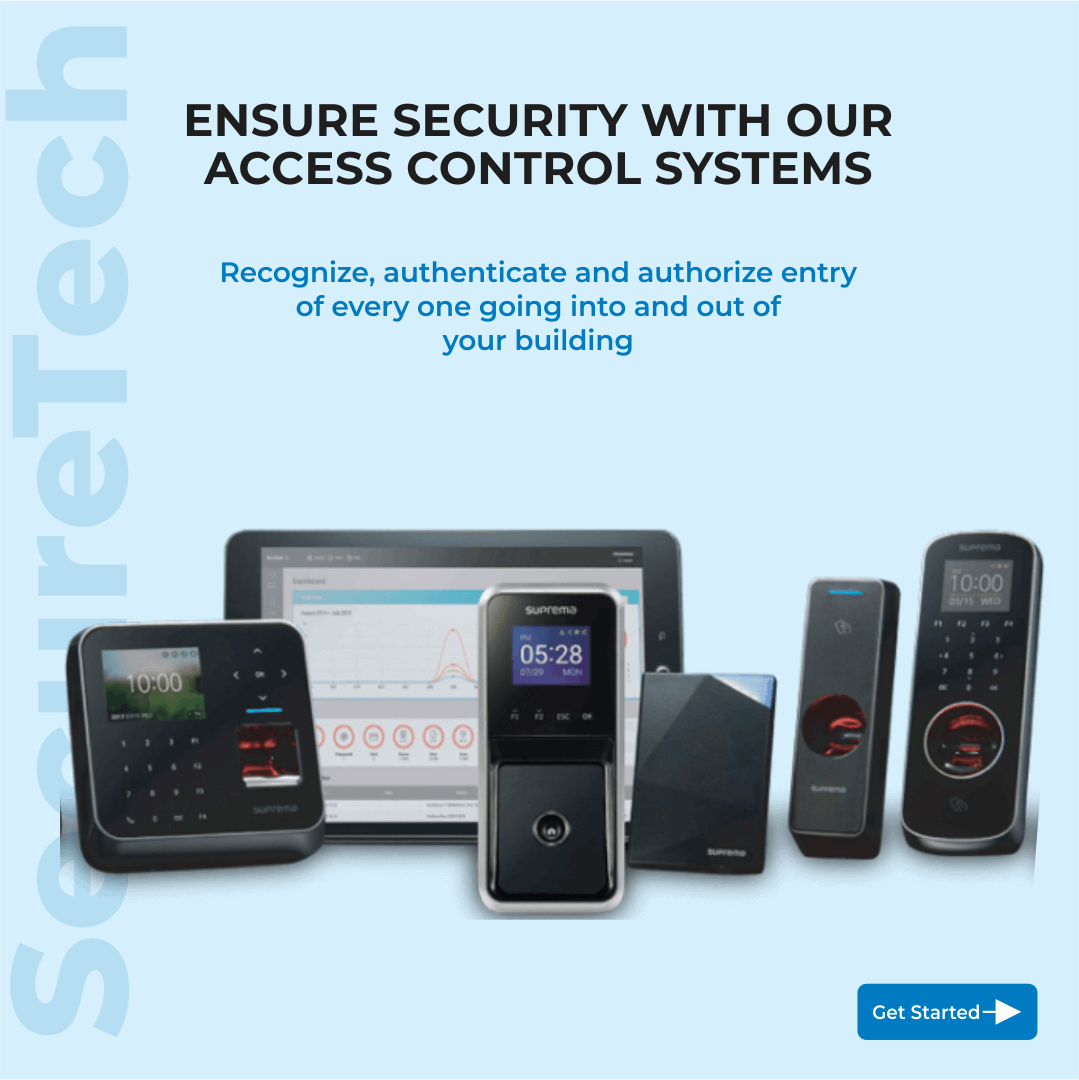 One other important factor to consider is camera resolution.
If you buy a home CCTV system which records pictures at a resolution lower than 720P, you'll struggle to see important details such as faces. If you wanted to give the footage to police as evidence for a crime that had taken place, low resolution footage won't be sharp enough to help convict the person who burgled your house or damaged your property.
Cameras which record at 1080P gives you the high quality results the police will be wanting. You could go one step further by purchasing a system that records in 4K ultra definition.
The resolution of your recording isn't the only important factor though. If you choose the wrong frame rate, you may struggle viewing details in your recordings. You should aim to buy a camera that records at 15 frames per second so that movements and events captured on the footage look natural.
If you want footage that shows events unfold in 'real time, you should choose a system which films and records at 25 frames per second. Be careful though because many budget cameras do not give you an option to manually adjust which frame rate to use.
If your aim is to capture important details such as people's faces, a rate of 12 to 15 fps will be suitable. You can, of course, set it higher to something like 30 fps but if you choose a hard drive to store the recordings on, the storage will reach capacity far quicker because it's recording so much more information per second.
 You can purchase Various Brands of CCTV Cameras from SecureTech From Zkteco brands to Vista, Optio, and HIK Vision: Contact SecureTech Nigeria by just clicking on this link