IMPROVING SECURITY WITH SMART LOCKS
Improving Security with Smart Locks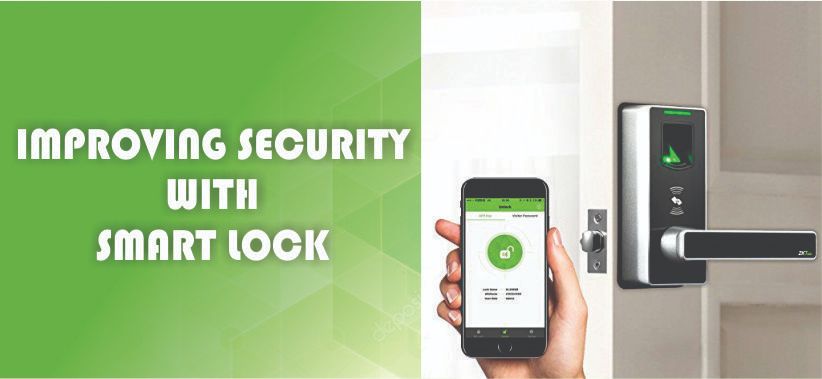 Locks are considered to be one of the most important innovations ever created. Its fundamental purpose is to deter unwarranted access to personal spaces. Unlike the locks of today, it only had one job to do.
We've come a long way since then by improving on locks. Current locks can do so much more; bringing keyless convenience to the masses, giving users a peace of mind with additional features and functions.
Back in the days, wooden locks didn't hold up well against brute force. The Romans improved on it by incorporating metals to increase reliability and security.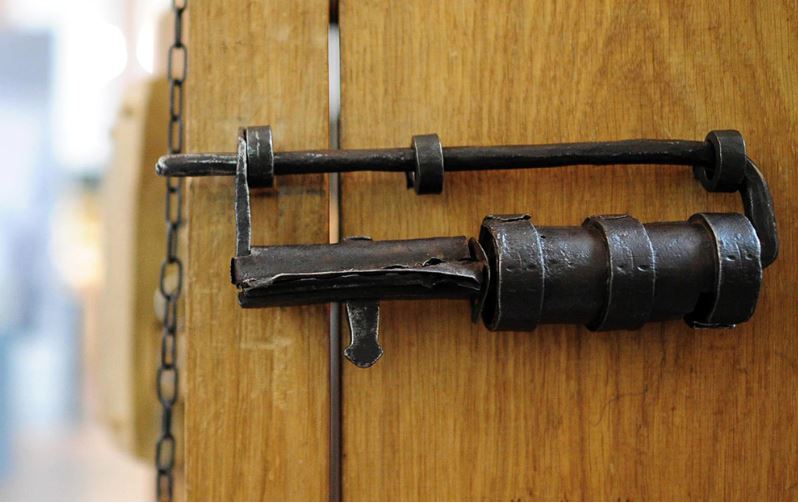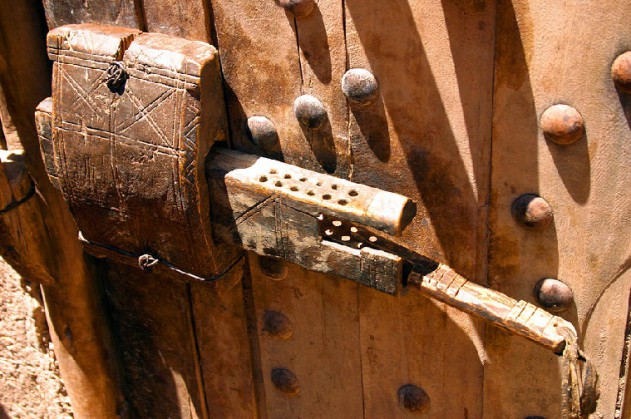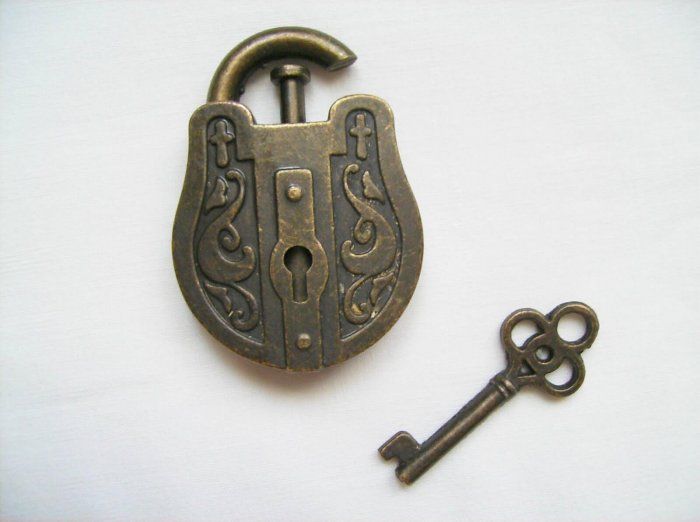 They then went on to craft keys that were portable. For the first time, people could freely carry keys around in the forms of pendants or rings.
Fun fact: Romans wore keys as a symbol of wealth too.
In the 18th century, the industrial revolution kick started. This period saw real progress in improving lock mechanisms due to major technological advances. Engineers were equipped to launch innovative products like the padlock.
Fast forward a century, and we can safely say most locks were based on the inventions from the industrial revolution, but not for long.
You may also like to read this Healthy Tips
Health and Nutrition Tips With Actually Evidence-Based
It's easy to get confused when it comes to health and nutrition. Even qualified experts often seem to hold opposing opinions.
In the digital age, technology was heavily incorporated into products and was prevalent in people's daily lives. Further technological advancements allowed locks to progress.
Digital locks were a better option for consumers. They introduced the keyless life to the masses, selling convenience as a major factor to upgrade from simple locks to digital ones.
Rather than carrying keys, people preferred to not have them at all. Digital locks allowed a host of access modes to make this possible – think PIN codes, RFID cards, biometric and many more. In addition, they came equipped with features like tamper alarms to heighten security standards.
While it is a vast improvement from its origins, people's needs and preferences were quickly shifting. They wanted to do more with less; hence the smart lock came about.
Zkteco, a global manufacturer of biometric and radio frequency identification devices (RFID), and Processing Point, manufacturer of cloud-based products and services for small to midsize businesses, have partnered to provide an affordable line of cutting-edge biometric fingerprint door locks to small business owners and home office users, alike.
The new rugged line of biometric fingerprint door locks by Processing Point, includes advanced fingerprint security, simple DIY installation and market-leading pricing. Indoor Locks are tech-savvy yet durable and include standalone systems, as well as those utilizing Bluetooth technology to open and close doors with Smartphone applications.
A division of global developer of security and time management solutions, Zkteco developed the hardware featuring proprietary fingerprint algorithms.
ML10 series is the new fingerprint door lock system that incorporates the reliability of our advanced biometric access control models with affordable DIY wireless technology.
The beautiful thing about the new technology is the business owners working in a small/big offices or home/office environment who can now feel secure behind an extremely advanced, yet affordable door lock.
What's Next?
We're greeted with a future where facial recognition and even retinal scanning features aren't far-fetched. We'll be seeing smart locks with these functions in a short while.

Disclaimer: The views and opinions expressed in this article are those of the author and do not necessarily reflect the official policy or position of any agency of SecureTech Nigeria. Assumptions made in the article is not reflective of the position of any SecureTech Nigeria entity. If we have incorrectly used any media items belonging to anyone without the right accreditation, simply write to us at info@securetech.com.ng to request a take down. Removals are done within 24hrs of acknowledgement.