TYPES OF CCTV CAMERAS YOU CAN USE
There are numerous types of CCTV cameras to pick from when it comes to protecting your company. The prevalence of cameras in today's culture means that surveillance plays a significant role. As a result, the security of our daily lives is increasing day by day.  However, many of us are unaware that there are numerous different types of CCTV cameras that are appropriate for certain setups or locations, and that choosing the right camera for the right application is very crucial.
We frequently overlook how diverse these cameras' options are. Depending on where they need to be mounted, not forgetting that these CCTV cameras are available in a broad variety of designs and combinations. So, if you've been planning to get one for your house or workplace, and you are continuously asking yourself, "What type of CCTV camera should I buy?" Not to worry, our specialists here at SecureTech Nigeria will recommend the best types of CCTV cameras to meet your needs. So, by reading this, you may better understand and decide which option is best for you.
Various Types Of CCTV
Here, we discuss several camera types, their distinctive qualities, and what makes them more suitable and unique for some occasions than others.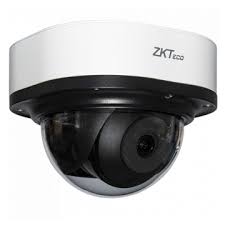 The Dome camera is the most budget-friendly security and surveillance camera on the market. Although it is intended for interior installations and usage, in many circumstances, it can also be used outdoors. The name of this camera was inspired by its dome shape. A key design element of the camera's shape is that it is difficult for observers to determine which direction the camera is facing, which discourages criminal activity by fostering a sense of confusion.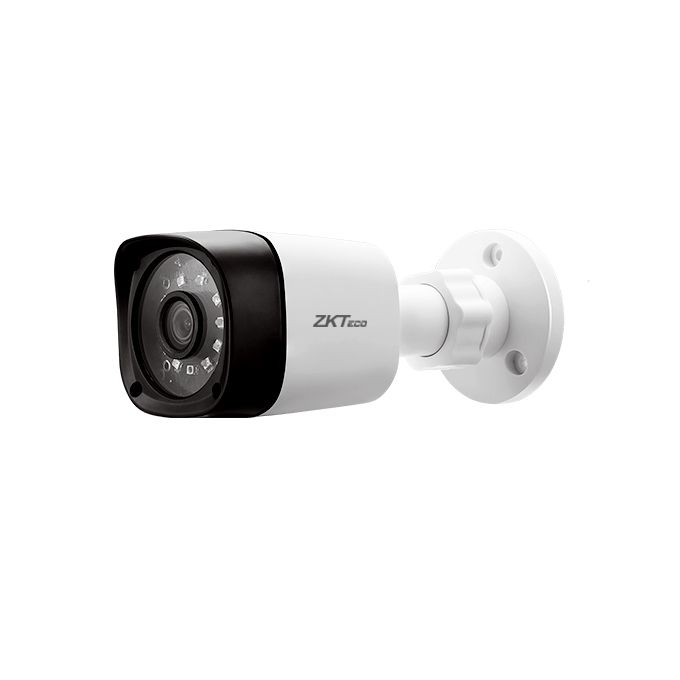 These cameras are created to record the visuals of a specified area, fixed to a certain location. Long and cylindrical in shape, bullet cameras are perfect for use outside. Their advantages are concentrated in uses that call for distant sight. The cameras are protected against dust, grime, and other elements of nature by being installed inside protective cases. The cameras come equipped with either fixed or varifocal lenses, depending on the needs of the intended application, and can be placed simply using a mounting bracket.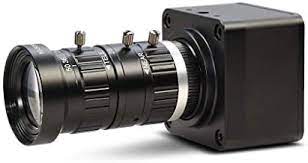 These cameras are made to be installed in one location and used to record the images of that location. The long, cylindrical shape of bullet cameras makes them perfect for use outdoors. Their advantages are particularly apparent in applications that need for distant sight. The cameras are installed inside protective shells that protect them from dust, grime, and other environmental factors. Depending on the needs of the intended application, the cameras can be quickly attached using a mounting bracket and are equipped with either fixed or varifocal lenses.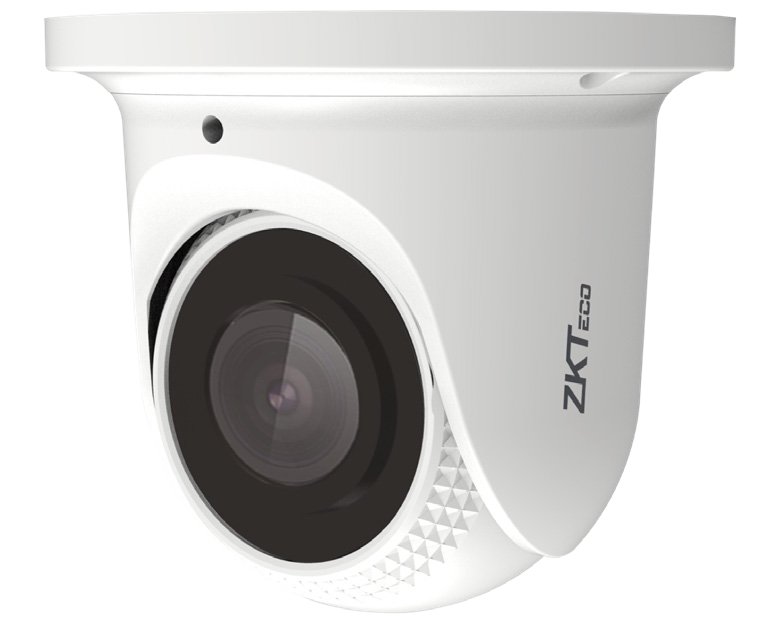 The advantage of day/night CCTV cameras is that they may operate in any situation, from well-lit to dimly-lit. This security camera system can record quality video in both bright and dark environments, so it does not need infrared illuminators. Day/night CCTV cameras are utilised for outdoor surveillance where infrared CCTV cameras cannot perform as well. These can operate in a variety of situations, including glare, bright sunshine, reflections, and strong backlight, at any time.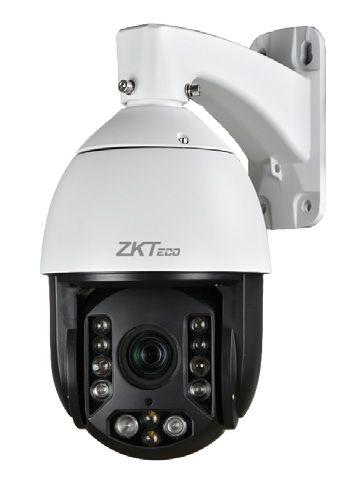 PTZ cameras, also known as pan, tilt, and zoom (PTZ) cameras, enable the camera to be moved up and down (tilting), left and right (panning), and even allow the lens to be zoomed closer or farther. When a live guard or surveillance professional is present and in charge of the security systems, these cameras are used.
Other advantages of PTZ cameras are as follows:
36x Optical zoom with 200 m IR night vision
Superior image resolution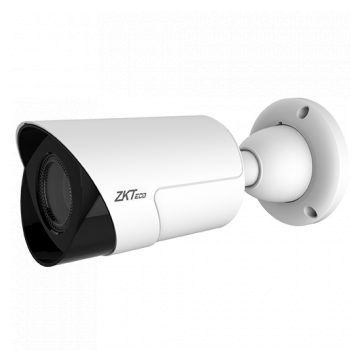 The footage from these cameras could be shared online, making CCTV footage accessible. Network cameras are excellent for both domestic and commercial uses since they allow you to monitor the premises even when you are not there.
Network cameras also offer more advantages, such as data being easily accessible, making them perfect for households and businesses, and they also require less maintenance and cabling for installations.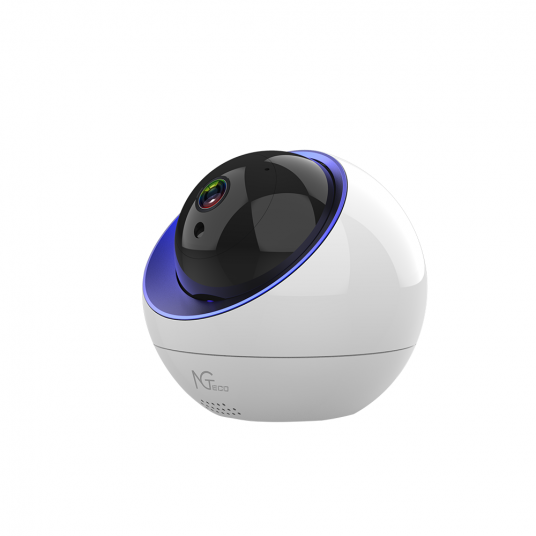 These cameras provide an internet connection option. However, Not all wireless CCTV cameras utilise IP technology. Some wireless cameras have additional wireless communication options. The main advantage of these units is still their incredibly flexible installation, regardless of the transmission mode.
CCTV cameras can serve several purposes for businesses using them, whether you're searching for a single camera or numerous cameras that are a part of an integrated security system. These are mostly used for evidence collection, access control, deterrence, reassurance, facility management, and so on. It's crucial to make sure you've selected the appropriate CCTV camera because you'll need to pick one that best suits your demands depending on where it will be placed and its principal function.