Why Are Outdated Access Control Systems a Big Problem?
We know the many benefits of having access control systems in our organizations, but what if they have become outdated?
Many organizations today rely on outdated technology and communication protocols that leave them exposed to potential theft of intellectual property, data breaches, and compliance violations.
Older, vulnerable physical access control systems (PACS) solutions can enable insiders, criminals, and spies to gain access to secure facilities (or parts thereof), where they may then access networked computer systems, physical assets, and/or the personnel being protected.
Furthermore, such older systems are difficult and costly to maintain, limited in functionality and distance, and cannot be updated remotely.
A glaring weakness of older-technology PACS involves the use of proprietary software that is bound to specific hardware.
This type of vendor lock-in limits an organization's ability to turn to alternative suppliers, which could improve security, reduce costs, and enhance the user experience.
Replacing physical credential management with a digital process enables organizations to respond quickly to security issues, such as deactivating devices and deprovisioning a user's credentials over the air. Similarly, mobile credentials can be issued and updated electronically while eliminating the costs and time lags of reissuing plastic cards.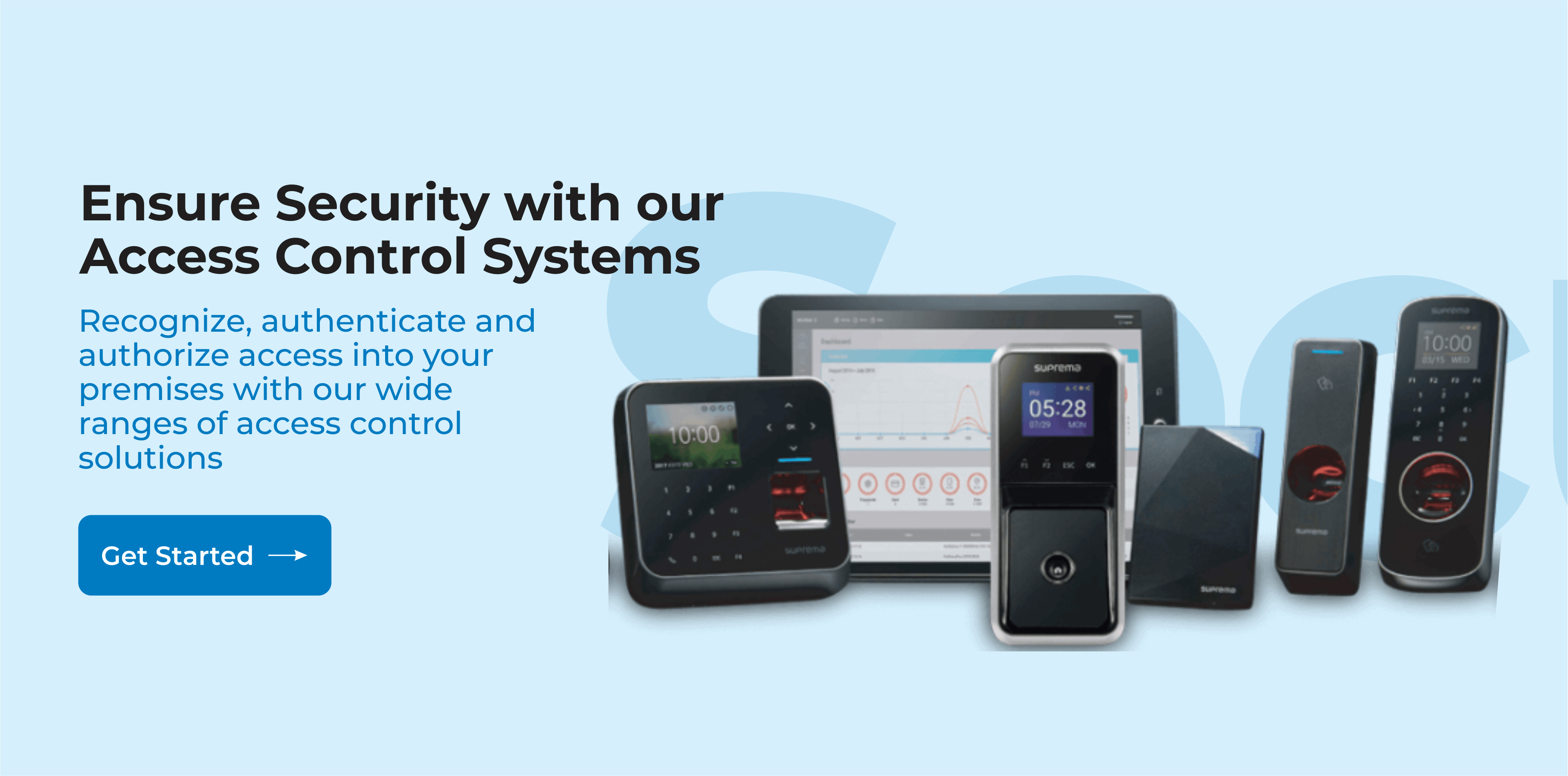 Benefits of Upgrading Your Access Control System
Implementing new, more dynamic access control technologies provides many benefits over maintaining older, more static ones.
The business case for an upgrade can be built around three key benefits:
Increased usability and support for mobile credentials now or in the future;
Operational efficiencies in reducing card management issues, such as massive re-carding;
Greater security.
With a solid business case, building owners across the globe can seize on specific events and circumstances to implement upgrades:
IT network or infrastructure upgrades present an opportunity to align physical and logical access systems, practices, and processes by simultaneously implementing a physical access control upgrade that protects investments with increased security and takes advantage of new technology.
A merger or acquisition provides an opportunity to introduce new technology rather than absorb the cost of integrating two separate legacy systems.
Implementing a common system standard provides the means to centralize management of secure identity to ensure consistency, greater security, and a more efficient use of resources.
Facilities consolidation, addition, or relocation often requires massive rebadging, an event that is much simpler to coordinate and manage on a single, centralized standard.
Overcoming Challenges of Updating Your Access Control System
You may face a number of challenges when it comes to upgrading PACS without disrupting day-to-day operations.
An essential element of any upgrade plan is a complete site survey to determine what is installed where, and what it is meant to protect.
"Often there is a lack of understanding of what's in place today," says Arcement. "A full audit will reveal what is being used in terms of counts, types of devices, and what protocols are being used."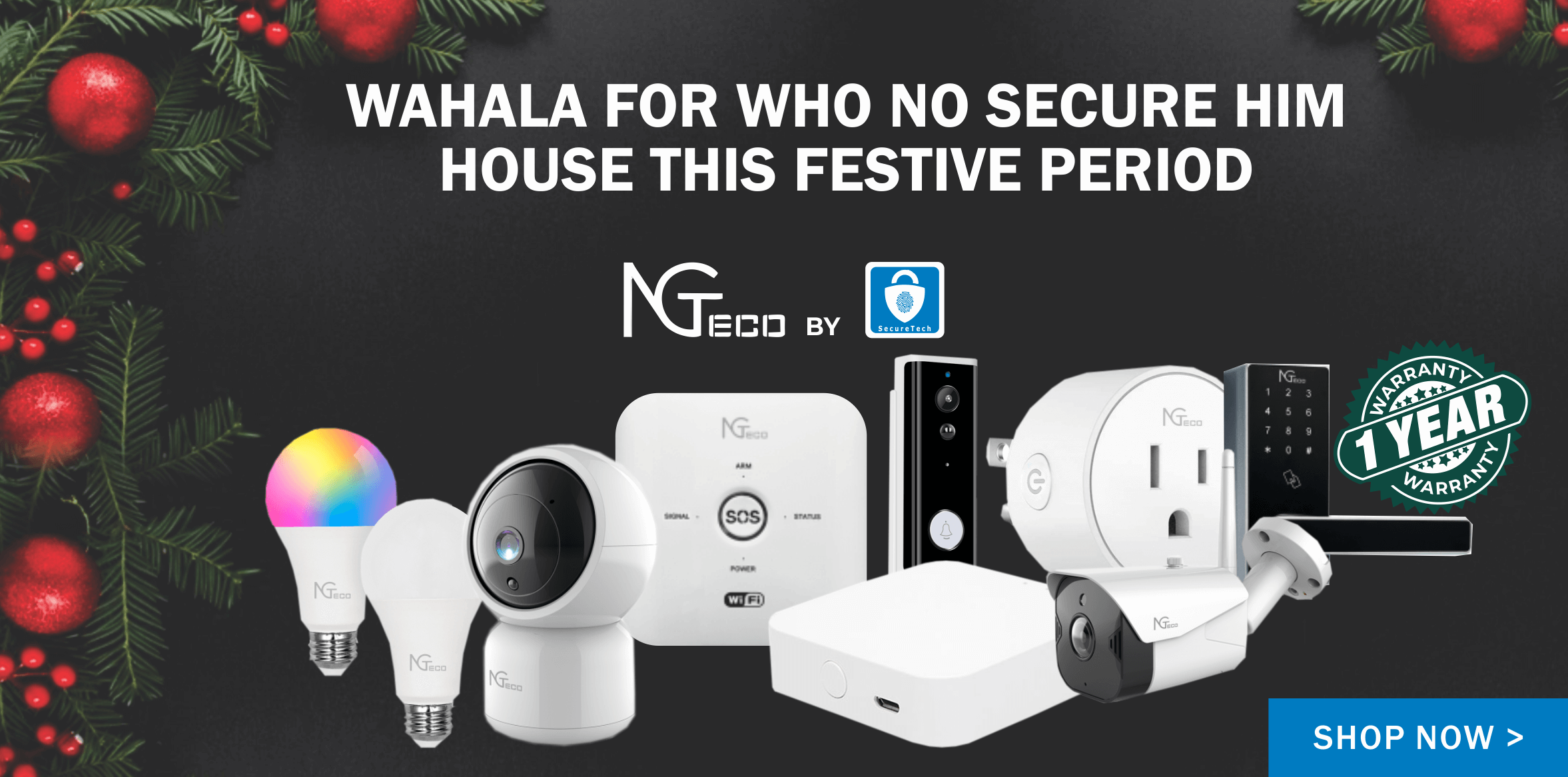 Key Steps in Upgrading Your Access Control Systems
Arcement recommends the following key steps in the migration process:
Start small with a test lab for a well-defined area, such as one floor or one building, and then expand from there.
Establish a firm plan on where and how to begin, such as determining that new credentials go first to new employees, or to particular buildings or regions.
Create a rebadging strategy and process. For global organizations, rebadging can be a huge, complex operation that requires careful coordination and procurement.
Set firm target dates with management buy-in.
Most organizations have determined that a best practice for upgrades is establishing a standard for a multi-technology credential that supports older and new access systems in order to accelerate transition.
However, some organizations may realize reduced costs with a wholescale transition to new single-technology cards and related infrastructure.
If you need help upgrading your system or are having issues doing it yourself, please reach out to us via email or WhatsApp, we are always happy to help.