Visitor Management Systems in Nigeria: Everything You Need To Know
I have a few questions for you;
How many visitors are in your office right now?
How many did you have yesterday?
How many of the names can you actually read or were typed incorrectly?
How many visitors don't have a time noted as to when they arrived?
Who forgot to sign out? (Or are they still hiding somewhere in the office?)
Was the sign-in or sign-out time that was recorded accurate?
Do you know which employee each visitor met with?
If you struggled to answer these questions then you might need a visitor management system.
Visitor management systems play a vital role in monitoring and recording information regarding employees and visitors of a public building or a business electronically.
These systems also help in documenting and gathering information about the whereabouts of a visitor in the facility and now more than ever, in the wake of the pandemic, it is very important to safely document visitor activity in your premises.
Whatever form of business you are in, whether it is small medium or of a large scale, a visitor management system will definitely boost the safety and security of your organisation.
Just think for a while, a client is entering in your company and instead of filling the log book, you make them enter office premises by check-ins through an automated system.
What a different level of professional impression you will create!
5 Importance of Access Control In Your Organization
What are Visitor Management Systems?
You might be used to welcoming and checking guests in and out of your building using a sign in sheet or notebook.
Although signing in is just a small percentage of the process.
There are other elements to consider as well; visitor safety and security, evacuation management, notifying employees that a visitor has arrived to see them and much more.
Using a visitor management system, all these parts can be easily managed/automated in one place, allowing your front desk officer time to attend to other duties.
A visitor management system is also referred to as a visitor management solution or visitor management software.
With this amazing software, all you're required to do is download an app and install it into a tablet or device of your choice to keep at your front desk.
Smart, simple and professional!

Essential Features of A Visitor Management System
Most visitor management solutions in today's market are equipped with a diverse range of features.
To help decision makers identify which of these are fundamental requirements and which are simply a great addition to the front-of-house, we bring you a list of the most popular visitor management features to consider when selecting a new digital front-of-house solution.
 Pre book visitors
Customise check in workflows
Sign digital forms
Customise visitor badges
Integrate third party applications
Design user friendly experiences
Gain insights from detailed reporting
Achieve health, safety and legal compliance
On site contractor management
Global scalability

Web-based server which supports multiple registration sites

Web-based visitor reservation management system

Seamless integration with access control, elevator control, video linkage, parking etc…

E-mail and SMS notification to notify hosts instantly

Supports visitors' watch list for specific people/group

Supports OCR or ID card reader to auto-fill the visitor's basic info

Supports customized size/format of visitor badges, including receipts/stickers/printed cards

Supports combination verification modes with biometrics for visitors

Supports recording the visitors' signatures and pictures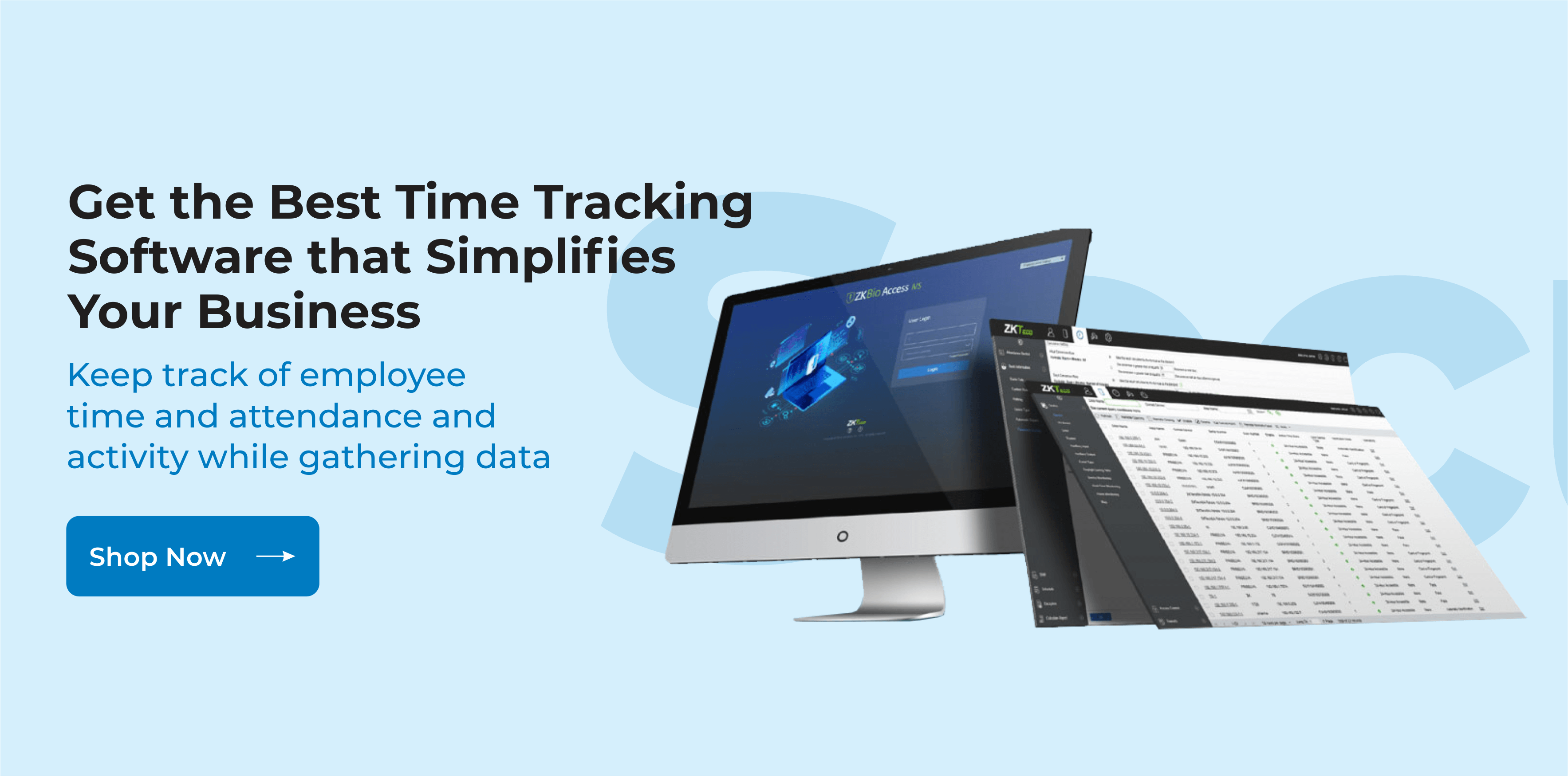 Case Study of a Visitor Management System
The ZKBioSecurity-3200 helps organizations achieve their needs of automating visitor management without having to break the bank. 
ZKBioSecurity is the ultimate "all-in-one" web-based security platform developed by ZKTeco. 
It contains multiple integrated modules: access control, time & attendance, consumption management, elevator control (online/offline), hotel module, visitor management, parking, guard patrol, and video linkage. 
With an optimized system architecture designed for high-level biometric identification and a modern user friendly UI,  ZKBioSecurity provides the most advanced solution for whole new user experience.
Message us on Whatsapp to order now.