Crowd Management 101: The Benefits of Using Turnstile Gates in Your Company
More than ever before, security is becoming an increasing concern for organisations across the globe.
From the dangers posed by out-of-control crowds to the risk posed by intruders, companies across different industries in Nigeria are becoming more aware of the benefits of turnstile systems.
One of the best options for improving the physical security of buildings and facilities is the use of turnstiles to control employee and visitor access.
Besides improved security, turnstiles offer many benefits over the use of doors, including effective integration with the facility's access control system and increased operational flexibility.
Read on to learn more about the advantages of turnstile systems.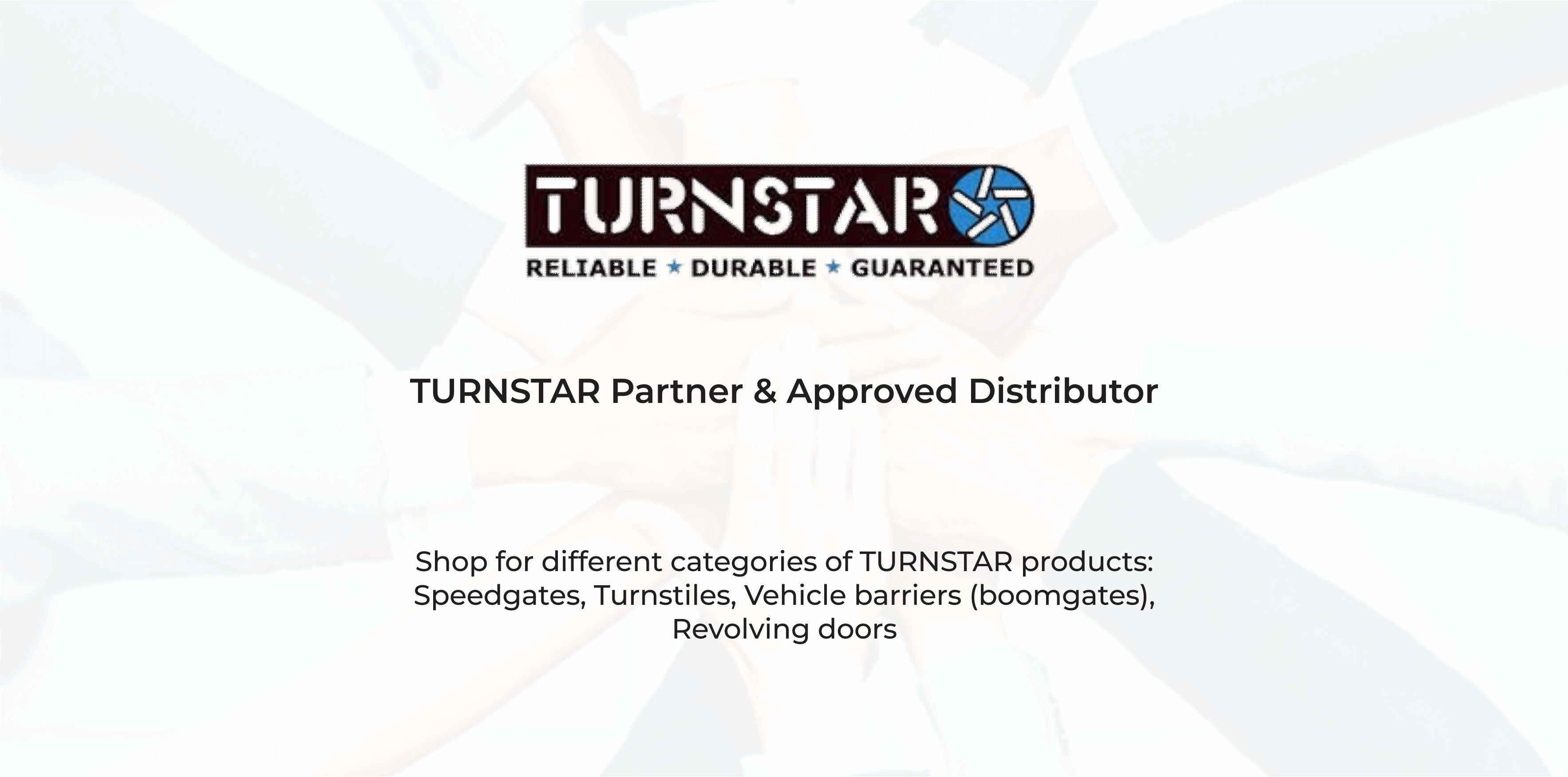 Advantages of Turnstile Gates for Public Access Safety
1. Improved Security
Improved security is the main reason for installing a turnstile system, which offers vastly superior access control via deterring and detecting unauthorized entrants.
Turnstile gates only allow access to one person at a time, enforcing one-way traffic by means of a biometric pass, identity card or similar.
The fact that only one person is allowed through at a time slows down the rate of human traffic and allows security staff plenty of time to spot potential trouble and intervene if necessary.
Of course, doors can also offer controlled access by the means of locks, codes and reader.
However, doors do not solve the issue of how many people can enter at any one time – 'tailgating' is a common security issue when people try and follow illicitly behind someone who is authorized to enter the building.
A turnstile system is an effective solution to this problem as it is impossible for more than one person to enter at a time – perfect for ticketed events.
2. Effective Integration Into a Building's Access Control System
One important consideration is the fact that turnstiles can easily integrate with other aspects of a building's security control system, such as cameras, doors and other security equipment.
Once installed, it is possible to be able to instantly identify the exact time and identity of anyone entering the building.
Advance access monitoring systems work in conjunction with alarms and other security controls to ensure that your company is as safe as possible at all times.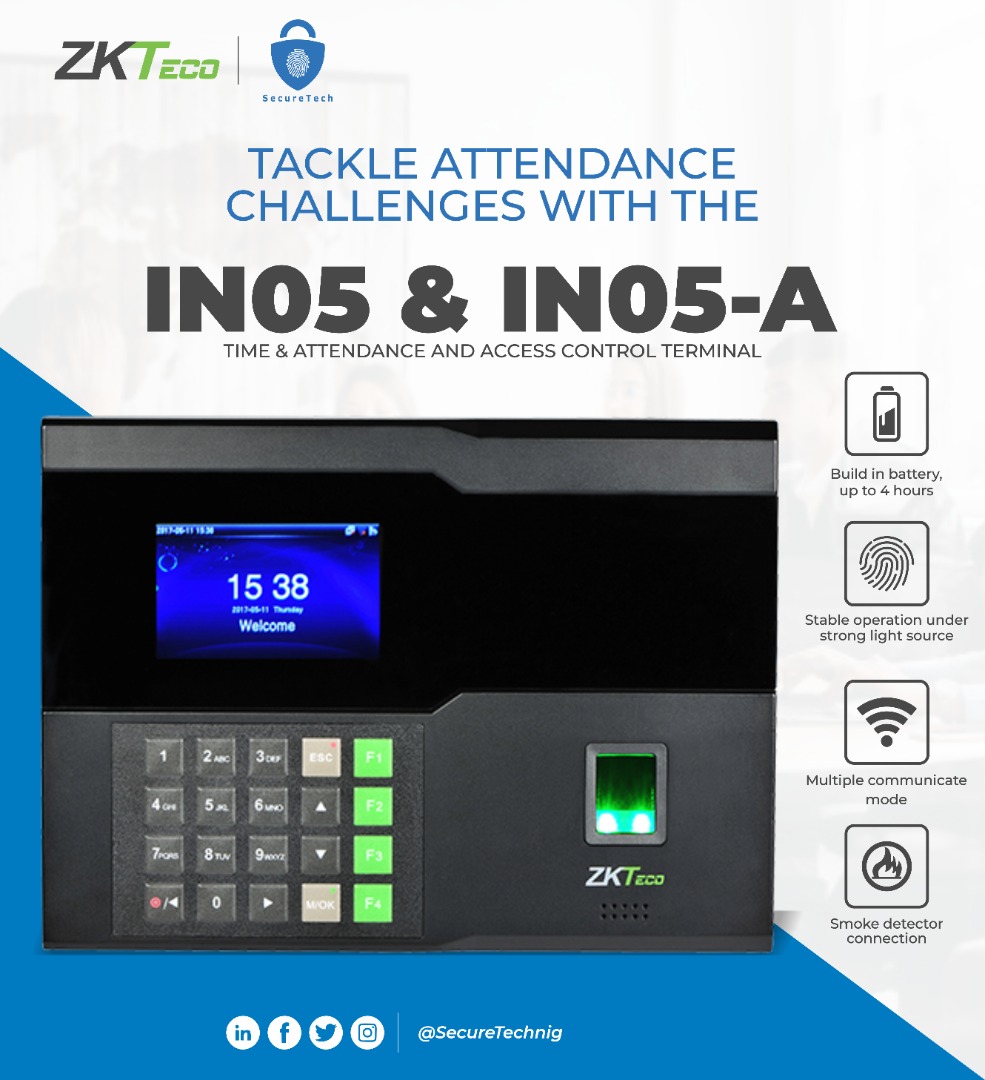 3. Greater Flexibility for Smooth Operational Running
A turnstile system can use a wide array of readers to authorize entry. This self-validation process lessens the workload on receptionists and security staff and saves time and money. An enormous amount of flexibility is possible to allow for the needs of the company.
The system can be set to 'entry-only' in the morning, for example, when large amounts of employees are arriving and switched to 'exit-only' in the evening. The gates can also be locked down at night or over the weekend when the facility is closed.
There are many types of turnstile and barriers systems available at SecureTech. The most durable are made from tough stainless steel and are available in many different heights, widths and styles.
Get the best turnstile products here at whole sale prices.
Do you need help installing and integrating your turnstile gate system to improve your company's security?
Click here to call us now to get started.
To read about a case study on one of the turnstiles we've installed, click here.