5 Importance of Access Control In Your Organization
A lot of residential and commercial buildings in Nigeria are becoming increasingly exposed to a number of security threats from theft to violence, vandalism and even terrorism.
Business owners all over the country are asking, "How can I keep my staff, visitors and company properties safe from these threats.
This is where we come in.
SecureTech is a leading provider of security solutions, systems and softwares for homes and office buildings in Nigeria.
We have partnered with leading security solutions manufacturers to provide commercial building owners the best security solutions to protect your offices from threats.
Our e commerce platform gives you access to all types of access control systems at competitive prices.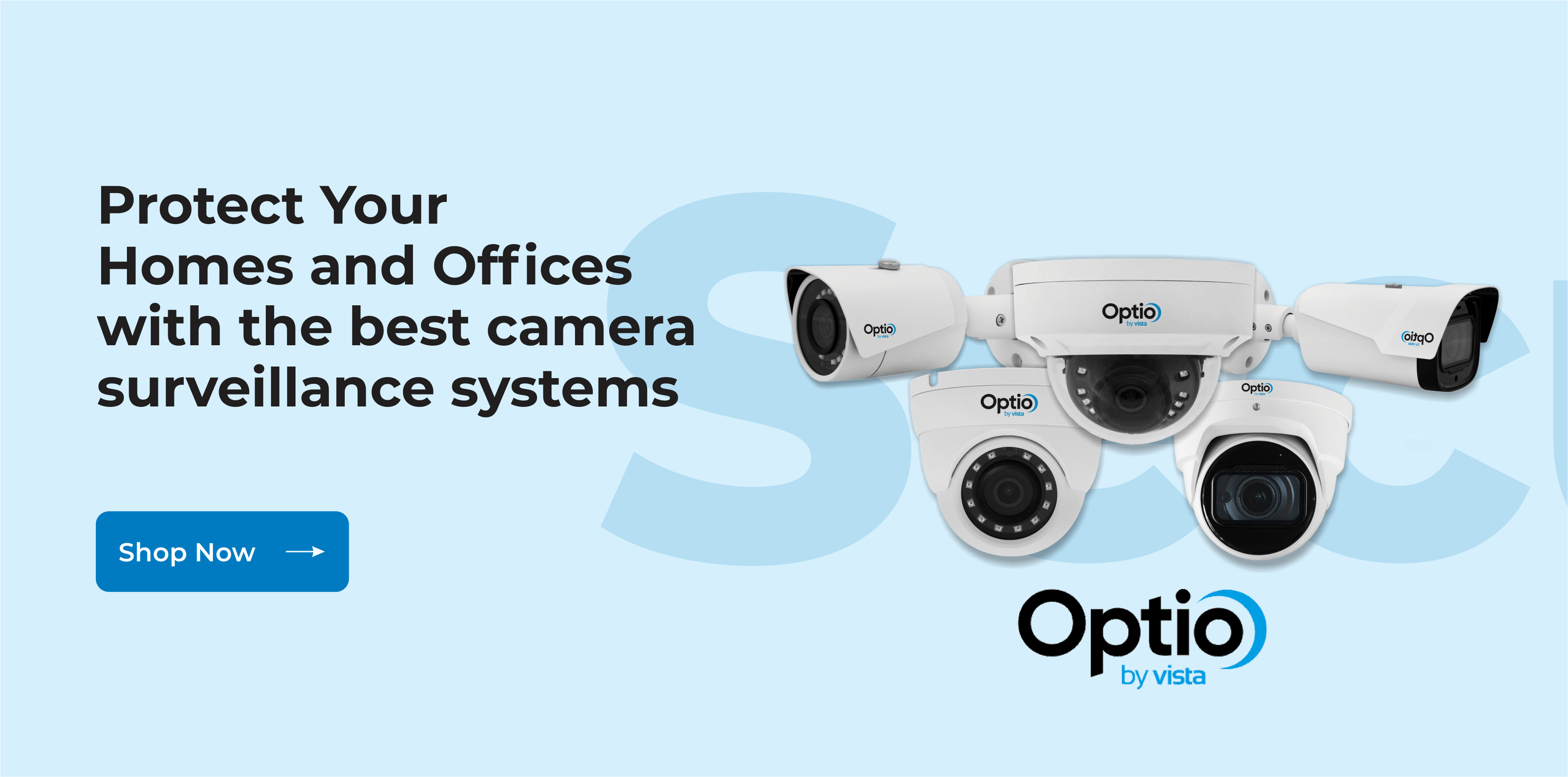 What Is Access Control?
To minimize risks to organizations, security solutions and techniques have been optimized over the years to regulate who or what can enter, exit, view or use resources in said organizations.
This is made possible with access control systems.
Access control in essence are security systems that enables a business to control, at specific dates and time, access to certain areas of the building.
It allows business owners the ability to manage employees entry and exit, their access to company data and other areas within the building.
Why Is Access Control Important?
Access control allows organizations minimize the risk of unwanted access to their buildings.
We have helped our clients create infrastructure and procedures that limit access to networks, monitor employee attendance, manage movements around buildings and so much more.
Access control is a fundamental component of security compliance programs that ensures security technology and access control policies are in place to protect confidential information, such as customer and employee data.
The goal of access control is to minimize the risk of unauthorized access to physical and logical systems. Access control is a fundamental component of security compliance programs that ensures security technology and access control policies are in place to protect confidential information, such as customer data. Most organizations have infrastructure and procedures that limit access to networks, computer systems, applications, files and sensitive data, such as personally identifiable information and intellectual property.
5 Importance of Access Control in Your Organization
1. Staff Protection
In present occasions dangers are unending, no one can really tell what sort of individuals stroll through your entryway.
To stay away from forwarding leaps you have to gain an access-control device for your premises. Along these lines, you will have the option to effectively keep unapproved people from entering the premises and you will have the option to secure the individuals who should be in there working for you.
You will enjoy true serenity that will build your activity fulfillment and efficiency.
At the point when your staff feels they are protected from hurt during their work hours, they will have the option to give in their best each day when they come into work and that will support the general profitability of your business.
2. Movement Checking and Reporting
An access control device will observe each individual who strolls all through your premises for the duration of the day.
On the off chance that in an appalling condition a thief or intruder was to intrude on your premises, this log will demonstrate significant in settling the cases.
It can likewise screen territories like the clocking cards to determine any timekeeping issues that you may be encountering.
Moreover, the reports can be created to decide worker lateness and different issues that declining profitability.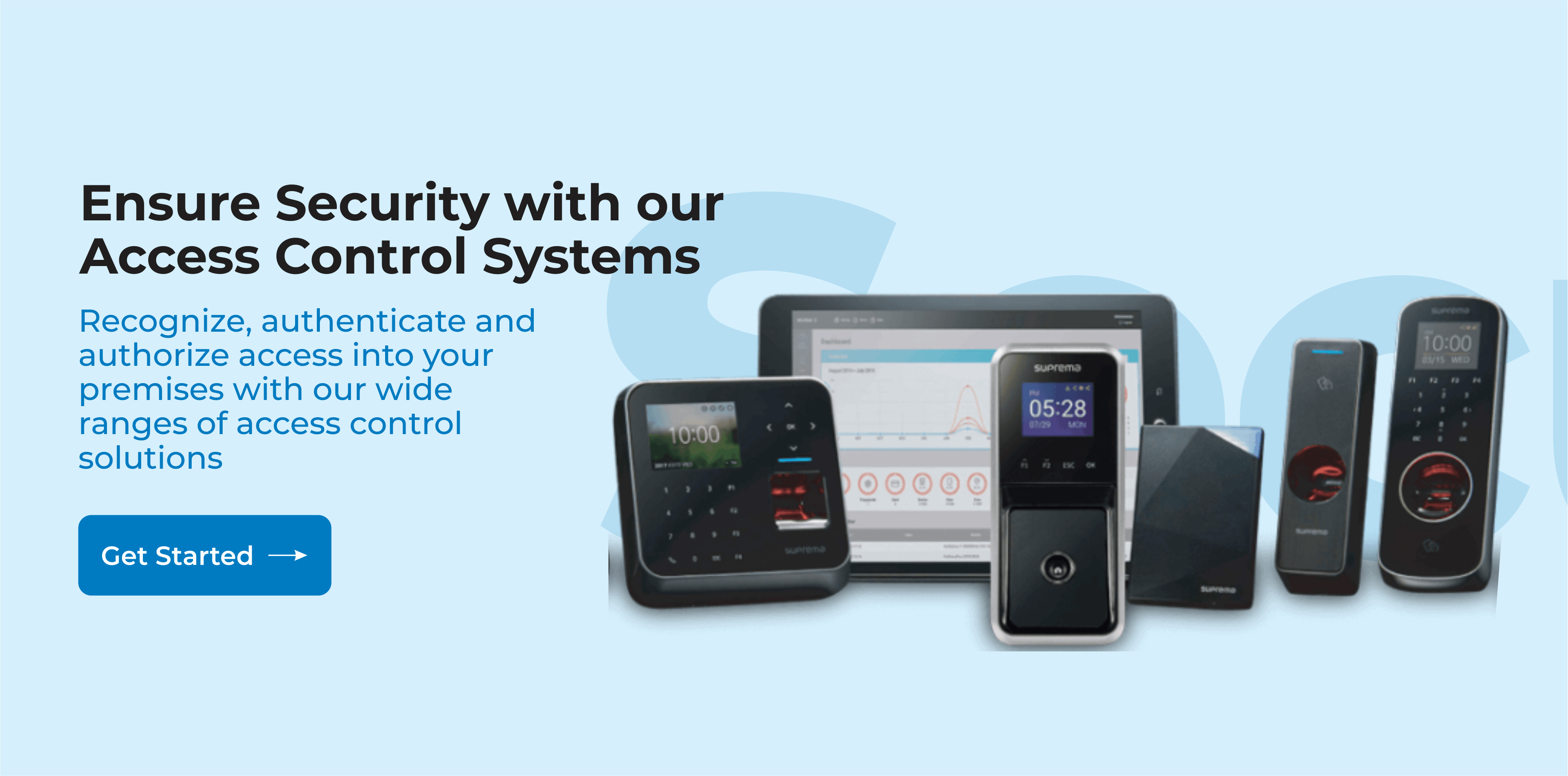 3. No More Problem of Duplicating Keys
Each and every time you duplicate the key to your company, home, or shops, etc, you are taking a big risk that you might end up regretting, that way an individual other than you can get to your property.
Of course, you can make them "non-reproducible", yet there are consistent methods of getting around that.
You may need to change the locks each and every time staff leaves the company, this alternative could end up being exceptionally costly it actually won't prevent the current workers from sharing the keys in the event that they needed to.
With an access-control device introduced, you can maintain a strategic distance from the entirety of the previously mentioned issues. With that, you can appoint control to one or a modest bunch of people who control who enters and leaves the office. Prompt deactivation of an ID identification or other security accreditation is quick and simple to do.
4. It Can Monitor Staff and Control their Access
If you have staff who work in shifts, you can confine their access to hours and days when they completely should be there.
You can also use these devices to restrict employee access to different parts of the office building.
This is vital in limiting access to sensitive areas or data to only those who need it for their work. An access control device has the ability to program ID qualifications to restrict access to specific territories as they were.

5. Integration
Probably the greatest preferred advantage that you have to think about while gaining an access control is the integration abilities that it offers the beneficiaries with.
Numerous organizations whether its public or business utilize an assortment of the system all through their firm, an integration lot of which need various types of tokens to be controlled.
Access control ID cards can be modified to coordinate with the existing in-house systems, for example, PCs, barriers, printers, and even candy machines. They additionally bend over and go about as an ID card where different data and pictures can without much of a stretch to be imprinted on them.
To protect your organization from insecurity, threats and vandalism, you need a reliable access control device.
Having the ability to control who comes into your building at any point in time is critically important for the security, safety, and health of those who work or spend time in a facility. Any business or organization with heavy foot traffic will particularly benefit from our access control systems.
Click this link to shop now.