MANAGE YOUR HOME FROM YOUR DEVICE WITH THE SMART HOME AUTOMATION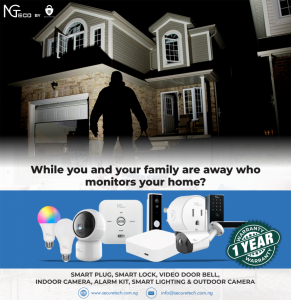 Smart Home Automation refers to the use of apps to control connected gadgets in a home from anywhere in the world via an internet-connected mobile device. Home automation allows you to handle your security equipment, such as your alarm system, doors, windows, locks, surveillance cameras, smoke detectors, flood sensors, and other connected devices, from a security standpoint.   
For the modern homeowner, home automation offers numerous advantages. Going green: Automating your home saves you time and money. You can reduce your energy use by being able to monitor and adjust device usage. Seeing more green…in your bank account: You can use your gadgets only when you need them, and you can reset them from away when they are not in use, thanks to the increased efficiency.
We know what you're thinking, "I have better control AND I can save money?"
The answer is yes! But the true question is are you ready to sign up for home automation yet? Taking parenting to the next level: Home automation lets you manage your security system, including doors, locks, and security CCTV cameras  Notifications are also included with the solution, so you can know when your children arrive home safely. Have your children forgotten their code? No problem, just use your app to open the doors and disarm your security system. Simply lock the doors and re-arm your system from your mobile device once you've verified your kids are secure inside using your indoor camera.
What Can I Automate At Home?
It can be difficult to know your alternatives for home automation with so many different devices on the market. Here are some examples of how you can use home automation to help secure your property.
Your Home Security System
Your home security system should enable you to monitor and safeguard your house in a comprehensive manner. It should dispatch emergency services on your behalf if you aren't home to respond to any alarms.
Check for Ngteco products Here 
What to think about when purchasing a home security system that is automated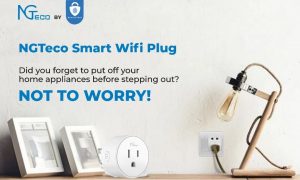 Smart Plugs:

Smart plugs can be plugged into standard outlets in your home. You can have remote access to any electrical appliance or equipment by just plugging it in. The options for home security are limitless. Do you have any suspicions that someone is loitering outside your house? To prevent any lurkers, use your smart plug to switch on a light; you can also put off your appliances from your phone remotely.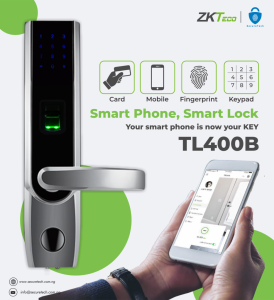 Smart Locks:

Smart locks may be readily integrated into your home's security system and provide a variety of visitor management options. You can simply identify who is coming and going with programmable codes. Smart locks also let you provide multiple codes to different users.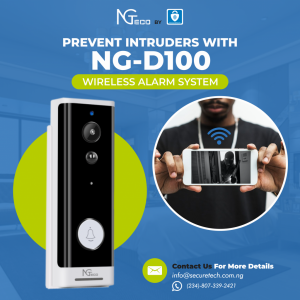 Video doorbell:

Video doorbells are a terrific way to improve the security of your smart home. You can monitor everyone who arrives at your door and even engage with unknown people using video and voice control, whether you are present or not.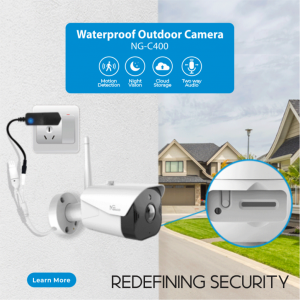 CCTV Security camera

: When you need to know what's going on in your home, security cameras provide you with that much-needed visual oversight.
Indoor CCTV Camera:

Indoor security cameras provide you with a glimpse of what is going on within your home. Place correctly, and you'll always be aware of what's going on within your home. This is highly useful for parents who wish to ensure their children's safety when they are unable to be present at home.
Outdoor CCTV Camera:

Outdoor security cameras are excellent for spotting potential threats to your home. It's also an excellent method to keep an eye on your house from afar. Do you believe you heard a noise in the middle of the night? Open your app and watch your exterior camera stream live. You'll be able to see what's going on without having to leave your bed. Additionally,

CCTV

footage can help act as evidence in the event of theft.
CONTROL YOUR SMART HOME SECURITY SYSTEM WITH THE NGTECO, HOME AUTOMATION SOLUTIONS
The networking possibilities of all of these devices are incredible. NGTECO  from Securetech allows you to centralize all of your home's security devices and manage them from anywhere with an Internet connection. The app is very user-friendly and comes with a lot of options to help you manage your house like a pro.
Ngteco Smart door locks provide a number of features that allow you to fine-tune your home's security whether you're at home or away. It helps you unlock and lock your doors from afar. Your system can be armed and disarmed. Video from connected devices can be streamed. Other smart home gadgets can be integrated through the ZSmart App