SMART WATER VALVE – Home Automation System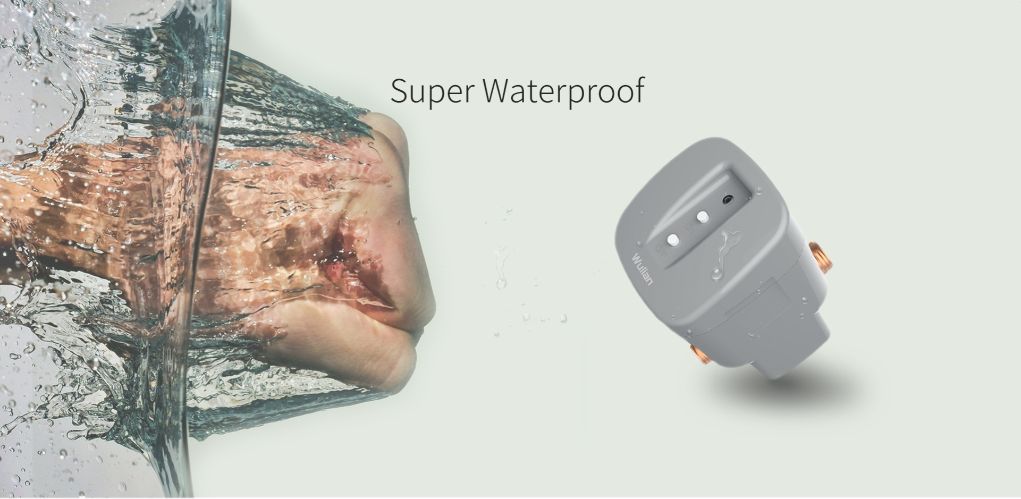 Smart Water Valve, control the water-use in the kitchen and bathroom, Can be used irrigation system in the garden.
Features
Communication Mode: IEEE 802.15.4 (ZigBee/SmartRoom).
Remotely turn on/off water valve and set working time (say 25 min), will turn off automatically in its default working time (10 min) .
Can be linked by light sensor / temperature & humidity sensor /Rain Sensor.
Timing: user can set exact working time (say every 7:00 a.m.).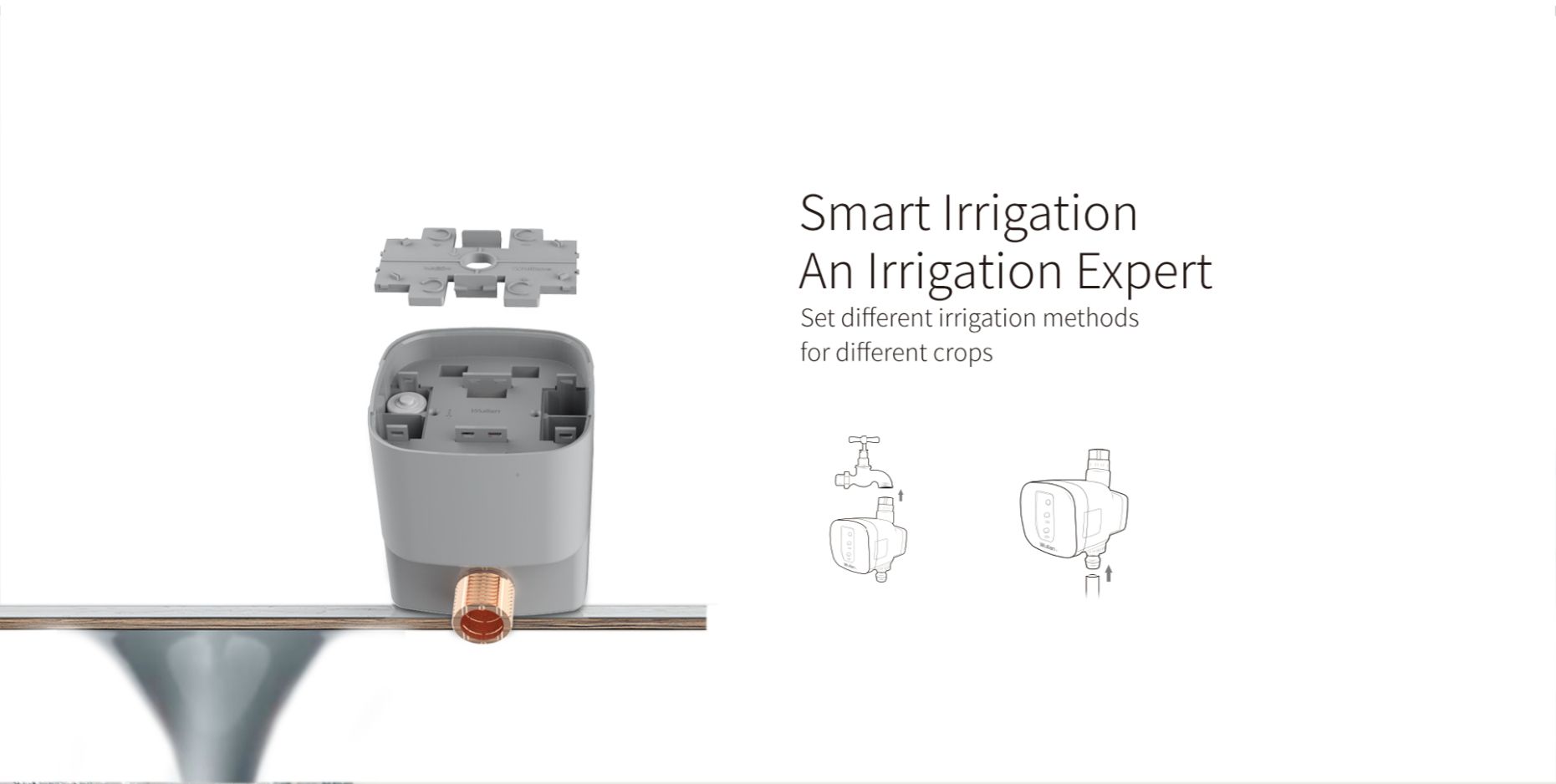 Parameter
Communication Mode:                    IEEE 802.15.4 (ZigBee/SmartRoom)
Power Parameter:                                         6V, AA battery*4
Standby Current:                                          <40μA
Water Pressure:                                            0.02~0.8Mpa
Water Flow:                                                   0.02Mpa≥3L/min; 0.1Mpa≥12L/min; 0.8Mpa≥32L/min
Installation Method:                                    Floor-Mounted Type
Working Temperature/Humidity:            -10℃~+45℃/≤95%RH (noncondensing)
Material & Color:                                         PC+ABS, Gray
Dimensions (L*W*H):                                 76*108*87 (mm)
Net Weight:                                                  528g
Gross Weight:                                               900g
Net Weight:                                                      85g
Gross Weight:                                                  305g