MANAGE YOUR HOME FROM YOUR DEVICE – SMART HOME AUTOMATION

What is Smart Home Automation?
Smart Home Automation is the use of applications to control connected devices in a home from anywhere in the world with the use of an internet enable mobile device.
From a home security perspective, home automation allows you the ability to manage your security equipment, including your alarm system, doors, windows, locks, surveillance cameras, smoke detectors, flood sensors, and other connected appliance or devices.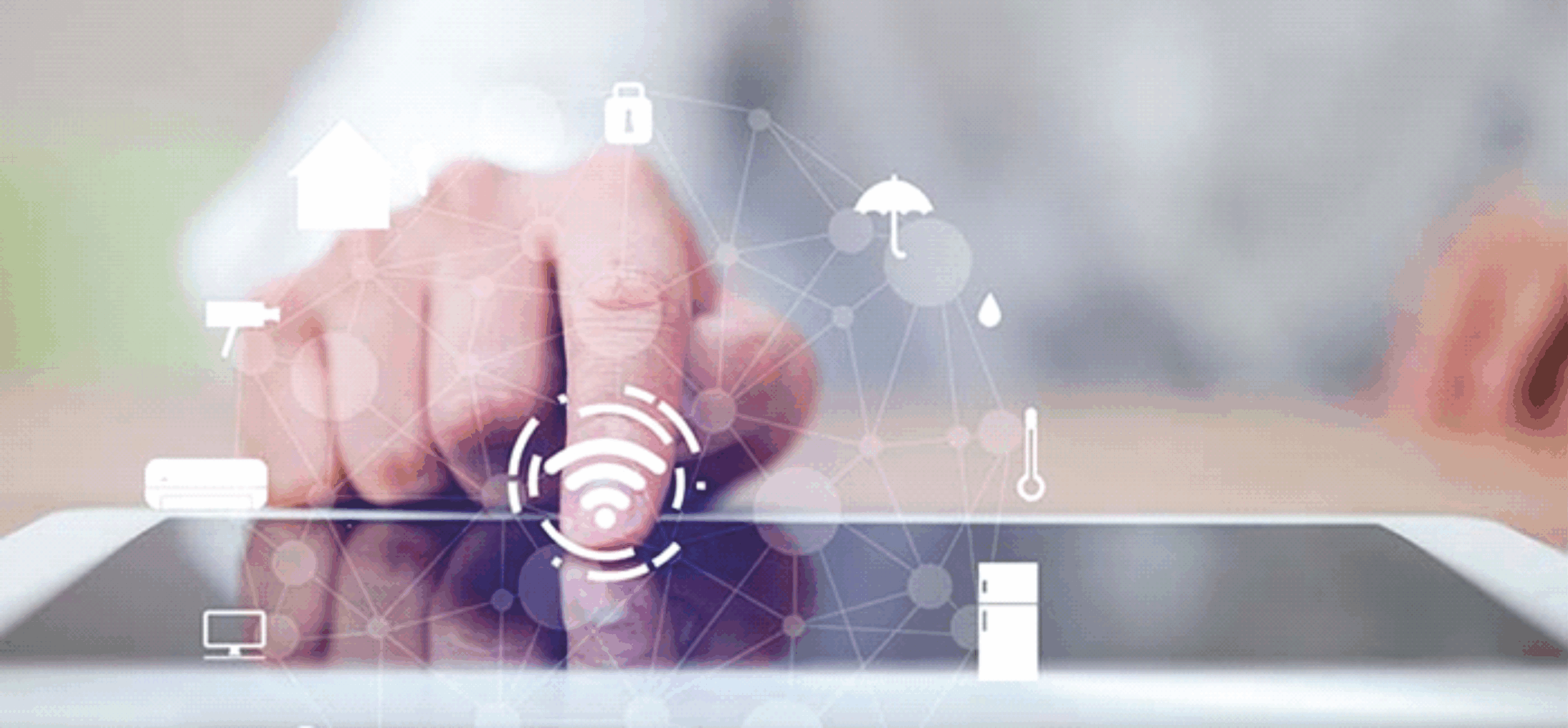 What Are The Advantages Of Home Automation?
Home automation provides many benefits for the modern homeowner. Going green: Automating your home is more efficient. With the ability to monitor and manage the usage of devices, you can lower your energy consumption. Seeing more green…in your wallet: With the improved efficiency, you can use your devices only when you need them and reset them from afar when they are not use. This offers you additional cost savings. There's an app for that: Automation allows for increased control.
We know what you're thinking, "I have better control AND I can save money?"
The answer is yes! But the true question is are you ready to sign up for home automation yet? Taking parenting to the next level: Home automation lets you manage your security system, including doors, locks, and security cameras.
The solution also comes with notifications so you can see when your kids make it home safely. Did your kids forget their code? No problem, use your app to unarm your security system and unlock the doors. Once you've verified your kids are safely inside with your indoor camera, simply lock the doors and re-arm your system, all from your mobile device.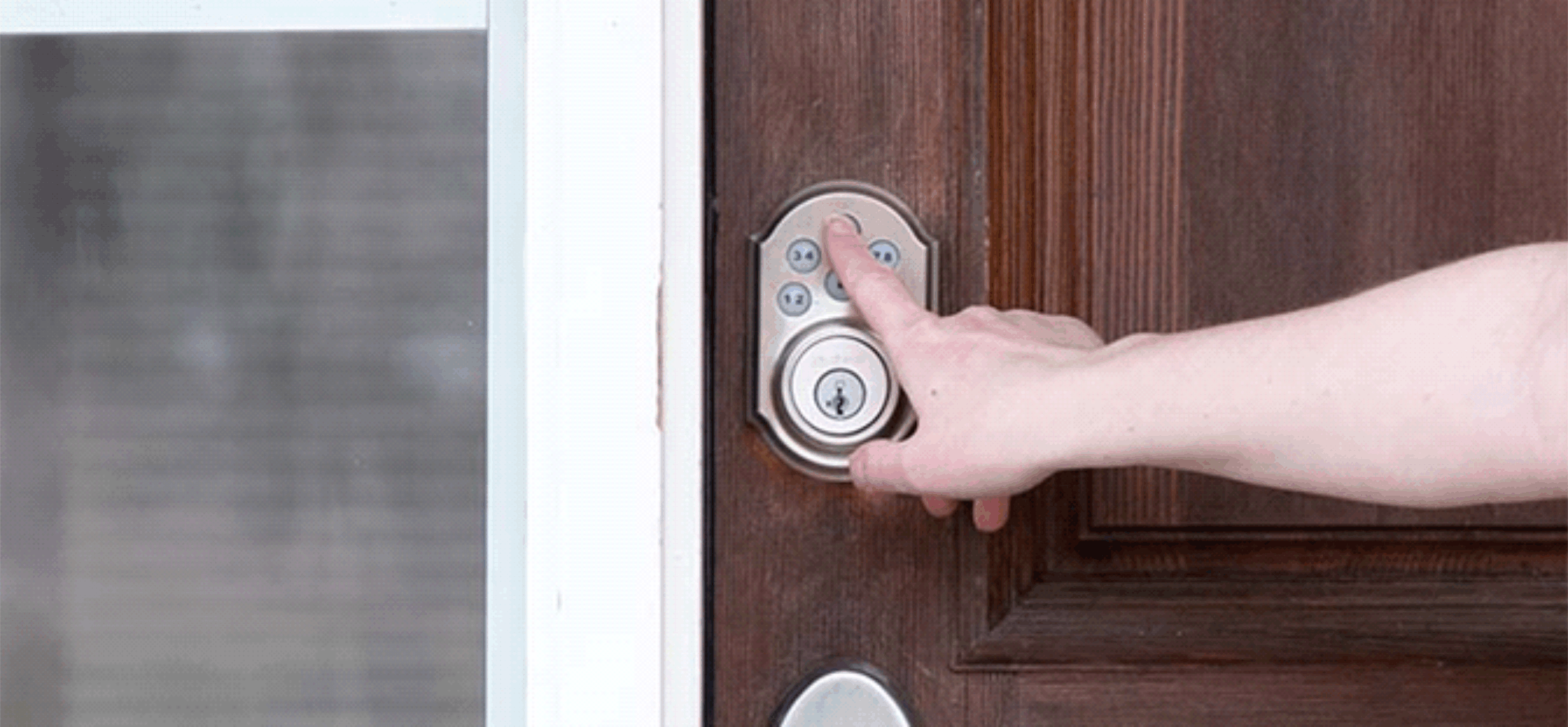 What Can I Automate At Home?
With so many different products in the market, it can be difficult to know your options for home automation. Here are some of the ways you can integrate home automation to help secure your home.
Your Home Security System
Your home security system should gives you the ability to comprehensively manage and protect your home. When you aren't home to attend to any alarms, it should dispatch emergency services on your behalf.
Check for Wulian Products Here 
What you should consider when getting an home automated security system
Smart Plugs
Smart plugs fit into traditional outlets in your home. Simply plug in any electrical appliance or device and you will have remote access to that device. The possibilities for home security are endless. Do you think someone is lurking outside your home? Use your smart plug to turn on a light to deter any lurkers.
Smart Locks
Smart locks can easily tie into your home's security system and offers several options for managing visitors. With programmable codes, you can easily identify who is coming and going. Smart locks also allow you to provide different codes for various people. Want to give the plumber away in while you're at work? Simply give him a personalized code and you'll grant him access and monitor when he arrives and leaves.
You may also like to read this Healthy Tips
Health and Nutrition Tips With Actually Evidence-Based
It's easy to get confused when it comes to health and nutrition. Even qualified experts often seem to hold opposing opinions.
Video Doorbell
Video doorbells are a great addition to your smart home security. With video and voice control, you can monitor anyone who comes to your door and even communicate with unknown visitors, whether you're there or not.
Security Cameras
Security cameras give you that much-needed visual oversight that is so important when you need to know what's going on in your home.
Indoor Security Cameras
Indoor security cameras give you a view of the internal happenings in your home. Place appropriately and you will always know what is taking place inside your house. This is extremely helpful for parents who want to verify the safety of their kids when they can't be at home.
Outdoor Security Cameras
Outdoor security cameras are extremely useful for identifying potential dangers to your home. It's also a good way to monitor your home from a safe distance. Think you heard a noise in the night? Open your app and stream your outdoor camera. You'll be able to see what's happening without leaving the comfort of your bedroom. Additionally, camera footage can help act as evidence in the event of a burglary or theft.
CONTROL YOUR SMART HOME SECURITY SYSTEM WITH WULIAN, HOME AUTOMATION SOLUTIONS
The wonderful thing about all of these devices is the connectivity capabilities. With WULIAN, you can connect all of your home's security devices in one location and manage your home from anywhere with an Internet connection. The WULIAN app is extremely user-friendly and comes packed with tools to help you manage your home like a security pro.
WULIAN Features
WULIAN has numerous features that allow you to have fine-tuned control of your home whether you're home or away. WULIAN Pulse lets you remotely unlock and lock your doors Arm and disarm your system Stream video from connected devices Integrate other smart home devices Set custom notifications and alerts.