7 Best Types of Access Control Systems for Offices in 2021
What Are Access Control Systems?
Access control systems aim to control who has access to a building, facility or specific locations inside these places.
Think of it as a "for authorized persons only" system controller.
This is typically carried out by assigning employees, executives, freelancers, and vendors to different types of groups or access levels.
Everyone may be able to use their access cards to enter the main door but not to areas containing secure or privileged information.
Access control systems can be used to restrict access to offices housing sensitive data or entry doors.
People new to access control may think the system is made up only of the card and the card reader mounted on the wall next to the door.
There are a few more parts behind the scenes, all working together to make the magic of granting access to the right person.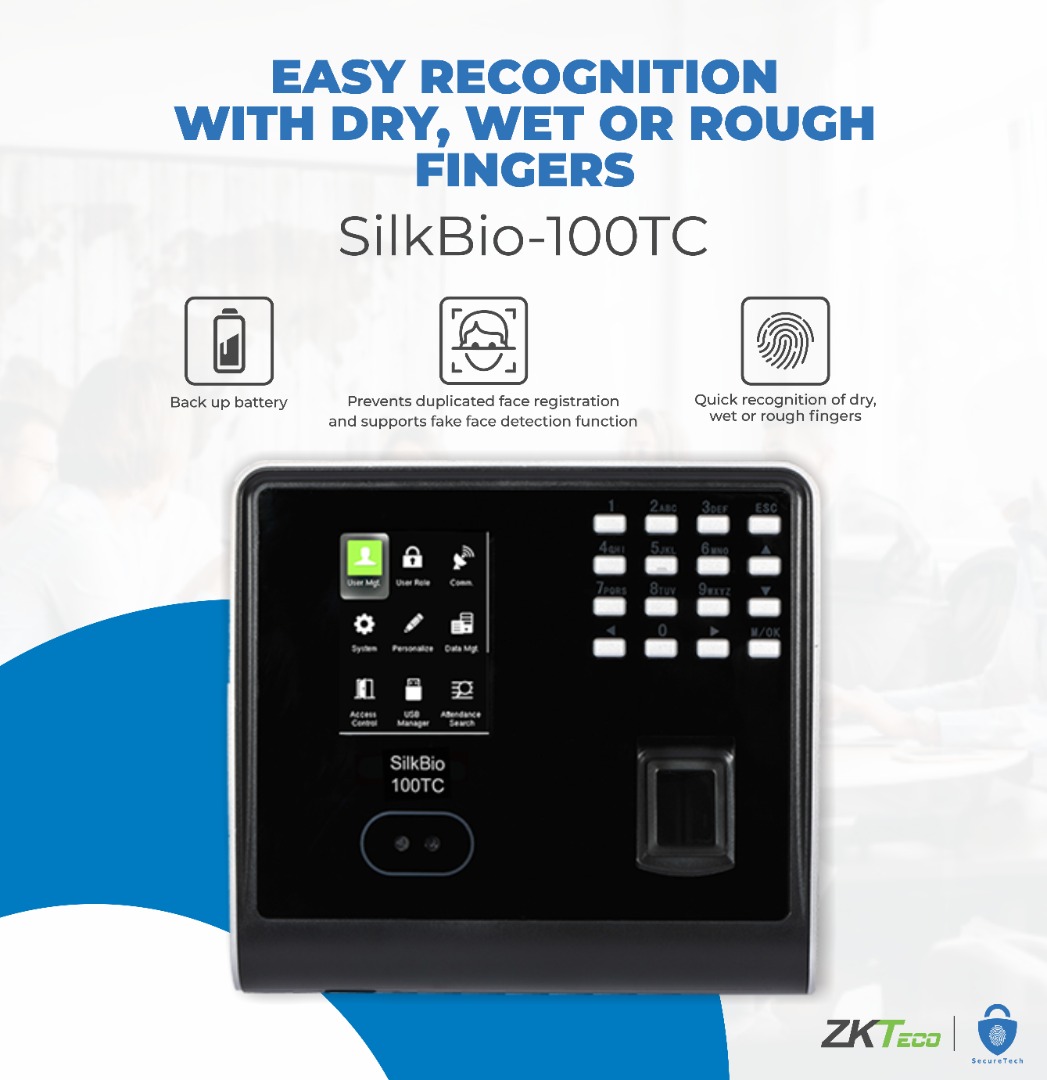 Why Do I Need Access Control Systems for My Offices?
1. Compliance
Hospitals, doctors' offices, and health insurance companies need to comply with data regulations.

Banks, insurance companies, and any business that accepts and processes credit cards is subject to credit card data regulations.

Data centers, or any company hoping to maintain SOC2 cybersecurity standards.
2. IP Data
Businesses that deal with privileged data and intellectual property, such as software developers, entrepreneurs, startups, and pharmaceutical companies need to not only control who comes into their facilities, but which areas they are allowed to access.
7 Best Types of Access Control Systems for Offices in 2021
1. Magnetic Locks and Card Access Control
Magnetic locks use magnets to lock and secure doors. They can be unlocked using a card access control system. These systems are widely used by businesses that want to control who enters the building.
The plastic cards used in this system are similar in size and appearance to a regular credit card. They can contain metallic carvings or strips that will trigger the lock's magnets when swiped through the card reader attached. They can also be equipped to use Radio-frequency identification (RFID) technology, which transmits a signal to the card reader via a smart chip embedded in the card.
There are many benefits of using this type of card access control over traditional key-operated locks.
The door automatically closes and locks after the authorized person enters or exits the building, eliminating the need to manually do so.
If an employee leaves the company, the card assigned to them can be de-activated. No more changing locks every single time. No more tracking who is assigned keys and re-issuing lost ones.
3. Remote Control Door Locks
Access to your home or business can be controlled remotely through several means. For example, you can keep your office door accessible to outsiders only when you allow it. Without even getting up from your chair, you can lock or unlock a door. It offers privacy and convenience.
You can also control access to your home or business with your smartphone or other smart technology, like Amazon Alexa. You are able to use voice command or remotely unlock the doors through the internet.
Once you have a smart hub in place, you'll have the convenience of unlocking or locking your door from afar, allowing temporary access to visitors or contractors, as needed. You can also furnish the codes to those needing regular access, like housekeepers, pet sitters, etc.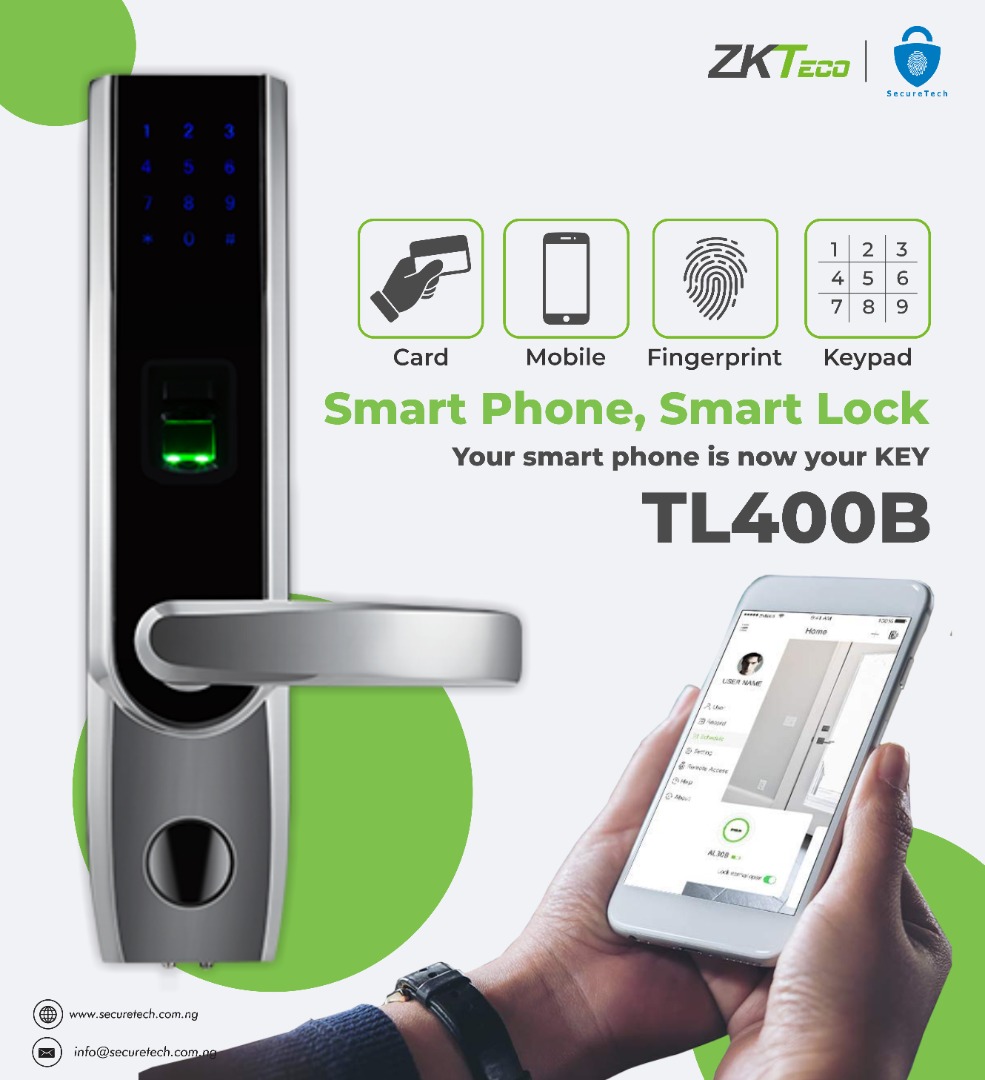 3. Key Fobs/Card Readers
You can use key fobs or card readers that work with devices that read the authorized codes embedded in them to unlock the door, gate or other portals.
When the key fob or card is waved across the reader within a set proximity, the lock automatically disengages. Both the key fobs and cards work the same.
Choosing one over the other is a matter of preference.
The key fob can be kept on a keychain, whereas the card would likely be on a lanyard or kept in your purse or wallet.
4.    Digital Mechanical and Electronic Keypad Locks
Using keypads and electronic locks for access entry instead of traditional keyed locks is a great alternative for homeowners and businesses.
They eliminate the worry of lost keys, often resulting in needing to change the locks.
There are basically two different types of keypads: electronic and mechanical.
The difference is that electronic locks are battery-operated, often with a light-up keypad, while mechanical locks don't require batteries or power.
There are many varieties of both to choose from and they each have their own pros and cons.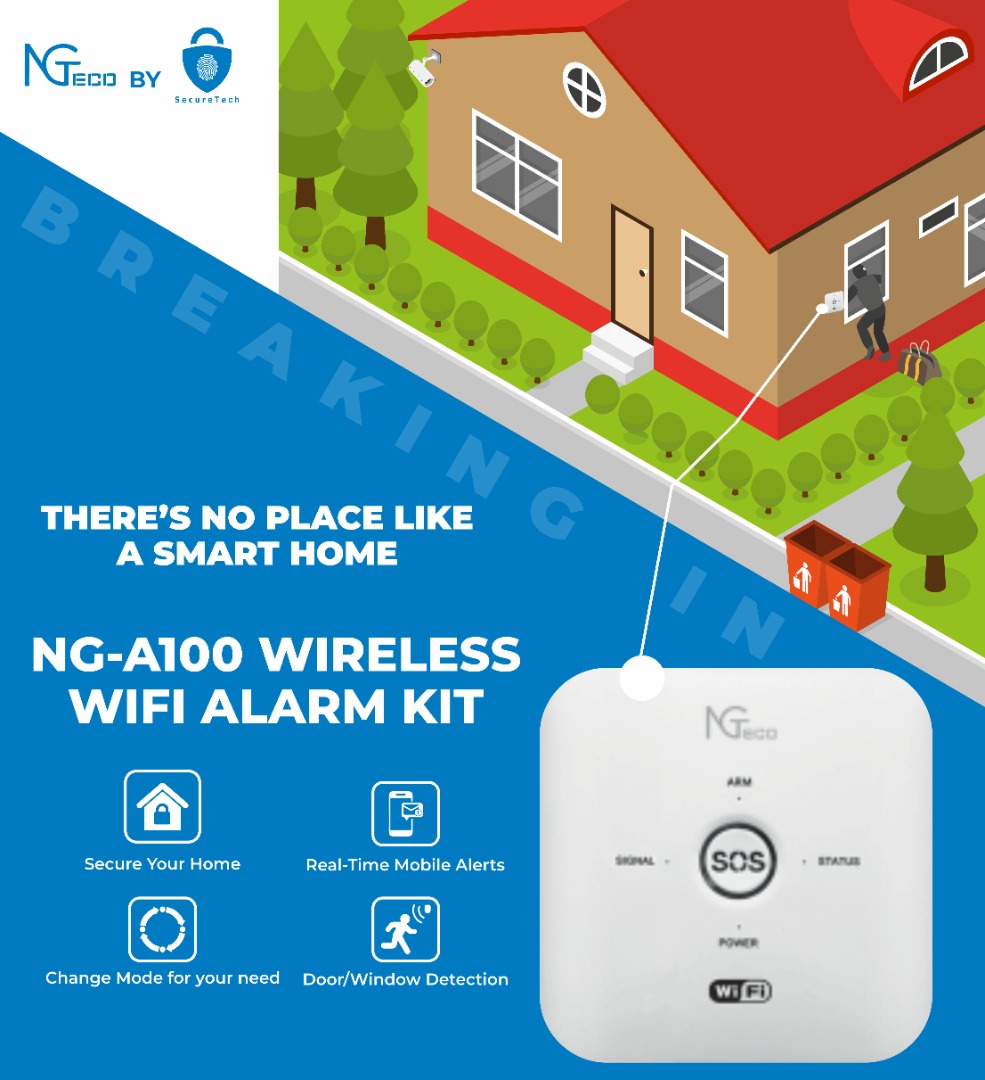 5. Intercom and Camera Door Systems
IP intercom systems can provide a secure way to control access to your home or business.
The intercom includes a call button and door release.
They can connect to an IP camera, network or smartphone, as well. They can also integrate with an IP door access control system or video management software for additional control and security.
6. Camera Door Bells
Tired of opening the door, only to get hijacked by a salesperson or other individual who tries to convince you to buy something you don't want or need?
The doorbell camera allows you to view who is outside your door without having to open it.
You access the camera through your video feed on your smartphone, tablet or other electronic devices. You can even talk to the person outside your door.
7. Video Doorbell
This is another solution you can use to decide whether you want to open the door to visitors ringing the doorbell. There are a lot of good reasons you might not want to open the door to someone, and also might not want that person to know you're home.
A camera fits inside the existing peephole in your door. It transmits footage to a screen where you can discreetly view who is outside your door from anywhere in your home without alerting the visitor. This allows you to decide whether you want to open the door or not.