6 Simple Things You Can Do To Improve Guest Safety and Security in Your Hotel
The hotel industry is highly vulnerable to frauds and other forms of felonies, namely burglaries, assaults, and cybercrimes.
The consequences of these criminal episodes are unforgiving, causing hotel owners a loss of revenue, reputation, and customer loyalty.
As a result, security is a garnering investment that hotel owners are willing to make in order to protect their guests from the above-mentioned criminal offences.
The latest technological advancements are helping hotel owners protect their guests and employees from physical threats and cybercrimes. A hotel owner must prioritize hotel security in order to offer safe accommodations to his/her guests.
Here are six simple ways in which you can ensure the security of your guests while enhancing their experience.
How To Improve Guest Safety and Security in Your Hotel
1. Install Surveillance Cameras
Surveillance systems are typically used to monitor various areas of a hotel. They can be used to monitor guests and employees.
More importantly, they can also be used to record fraudulent activities as the CCTV can detect when a cash register is open or when someone swipes a credit card.
Be sure to invest in high-quality cameras that can pick up the little details, such as facial features and bill amounts.
By adding this type of security system, your hotel can save hundreds of thousands and even millions.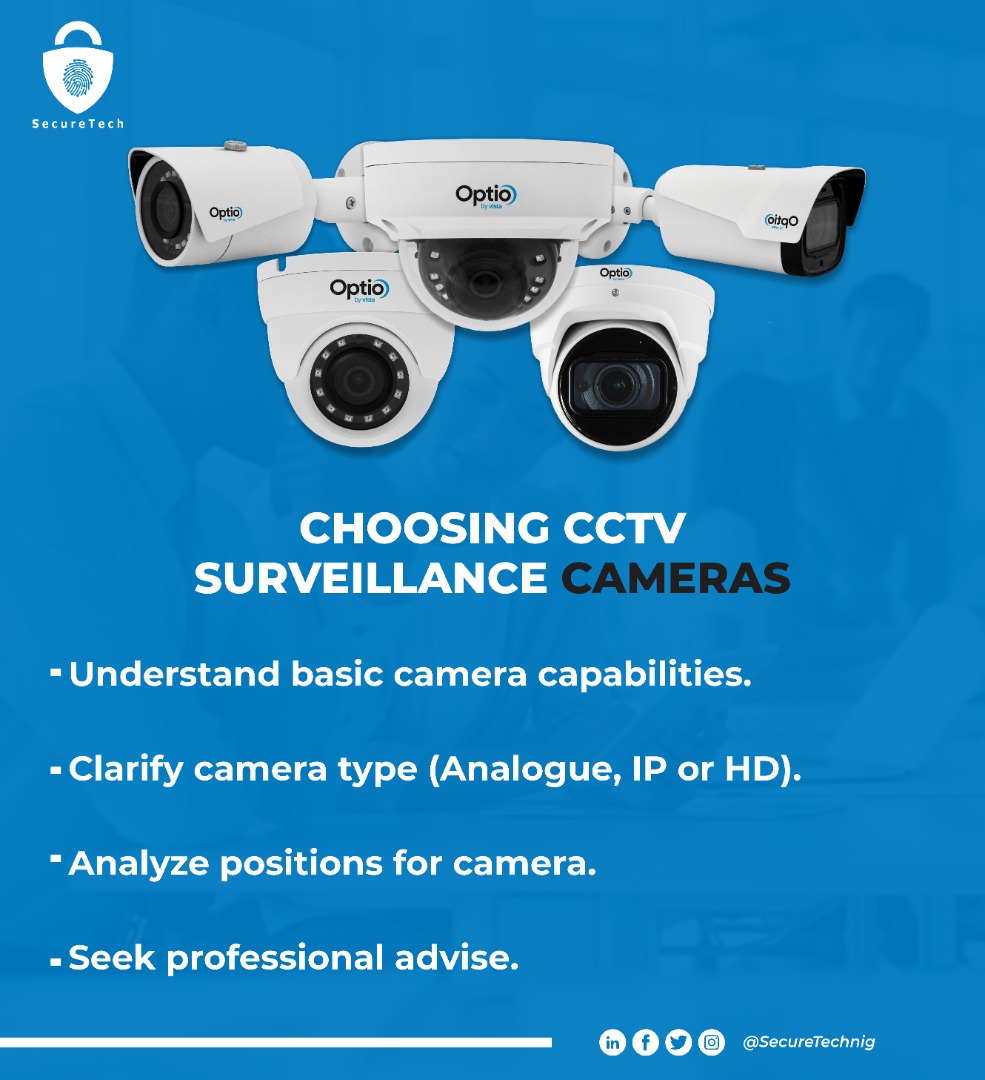 2. Invest in Cybersecurity
 Your hotel's information technology department and security department should work together to establish a secure Wi-Fi network.
Ideally, the Wi-Fi should have a role-based access control that lets the staff control who can access it.
This ensures that only guests can use it.
This feature helps prevent unauthorized access to data.
3. Hotel Locks
Smart hotel door locks are more secure than manual keys as it can prevent guests from losing their keys or even prevent stealing from the hotel.
They can also be used by the key staff to access rooms and other parts of the hotel. Beyond a safe environment, consider upgrading all room locks, including on the doors and windows.
Most guests prefer an in-room lock that can't open from the outside.
This security measure allows guests to feel safe inside with their valuables, especially when they tuck themselves into bed for a good night's sleep.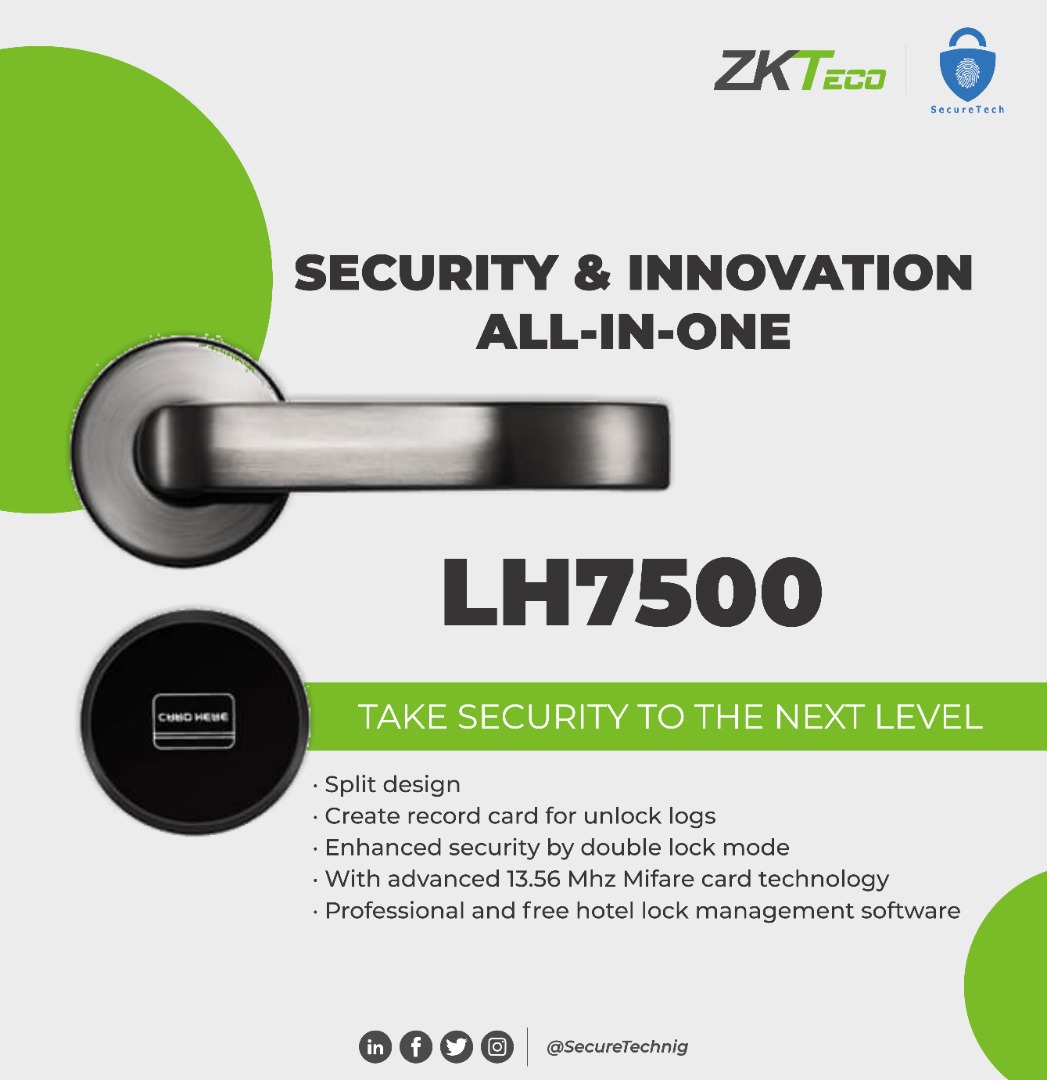 4. Turnstile Gates For CrowdControl at the Hotel Entrance
Turnstile gates are access control systems which represents a classic and safe way to protect your hotel premises.
They are widely used in various indoor environment applications as they fit perfectly as an economical option into the office buildings to ensure overall security from theft or even vandalism.your guests will be guaranteed of safety.
Follow this link to learn more about the benefits of using turnstile gates for your organization.

5. Maintenance
Beyond a safe environment, consider upgrading all room locks, including on the doors and windows.
Regular maintenance of the access control devices like the Turnstile at the walk-in reception, the Time and Attendance Biometric Devices, CCTV Surveillance requires quarterly maintenance to prevent unknown damage .
6. Do Background Checks of Your Staff
Finally, you need a reliable staff by your side to make all of the aforementioned tactics work. Make sure you perform background check of all of your staff, especially your new employees and recent applicants.
This way, you will be able to prevent any criminals from infiltrating your business and elevate the overall security of your hotel.
Running a hotel business is a rewarding venture, one that will pay off greatly if you invest time and resources in creating a safe environment for your staff, and your guests alike.
Be sure to follow these essential tips and you will have no problem optimising your hotel's security, and paving the road to long-term success.
Do you want to buy and/or install access control systems for your homes and offices?
Visit our website now or message us on WhatsApp to get started.