4 Simple Ways To Identify HID Card Types
HID is one of the leading manufacturers of proximity cards and is one of the standards of proximity access control systems.
They are simple to use and are compatible with all HID proximity cards readers.
PVC HID cards are easy to print on and create designs. HID security cards are commonly used for access control in office buildings, campuses, and schools.
An HID proximity card utilizes radio frequencies (RFID) or a special microprocessor embedded into an ID card.
The cards are encoded upon printing, which is usually done with a special encoder, like a Fargo HDP5000 ID card printer.
HID cards with RFID antennas have small radio receivers embedded in an ID card which hold the encoded information.
When held close to an access card reader, the information encoded in the card's antenna is exchanged with the reader and authenticated.
What is the Difference Between HID and Smart Cards?
A novel feature of RFID cards is that they do not have to touch the reader in order for information to be exchanged.
Smart cards, on the other hand, must come in contact with a reader in order to be verified.
Information encoded in smart cards is stored in a small microprocessor which is embedded onto an ID card in a small chip.
Proximity cards are verified when the chip is connected with a specialized reader.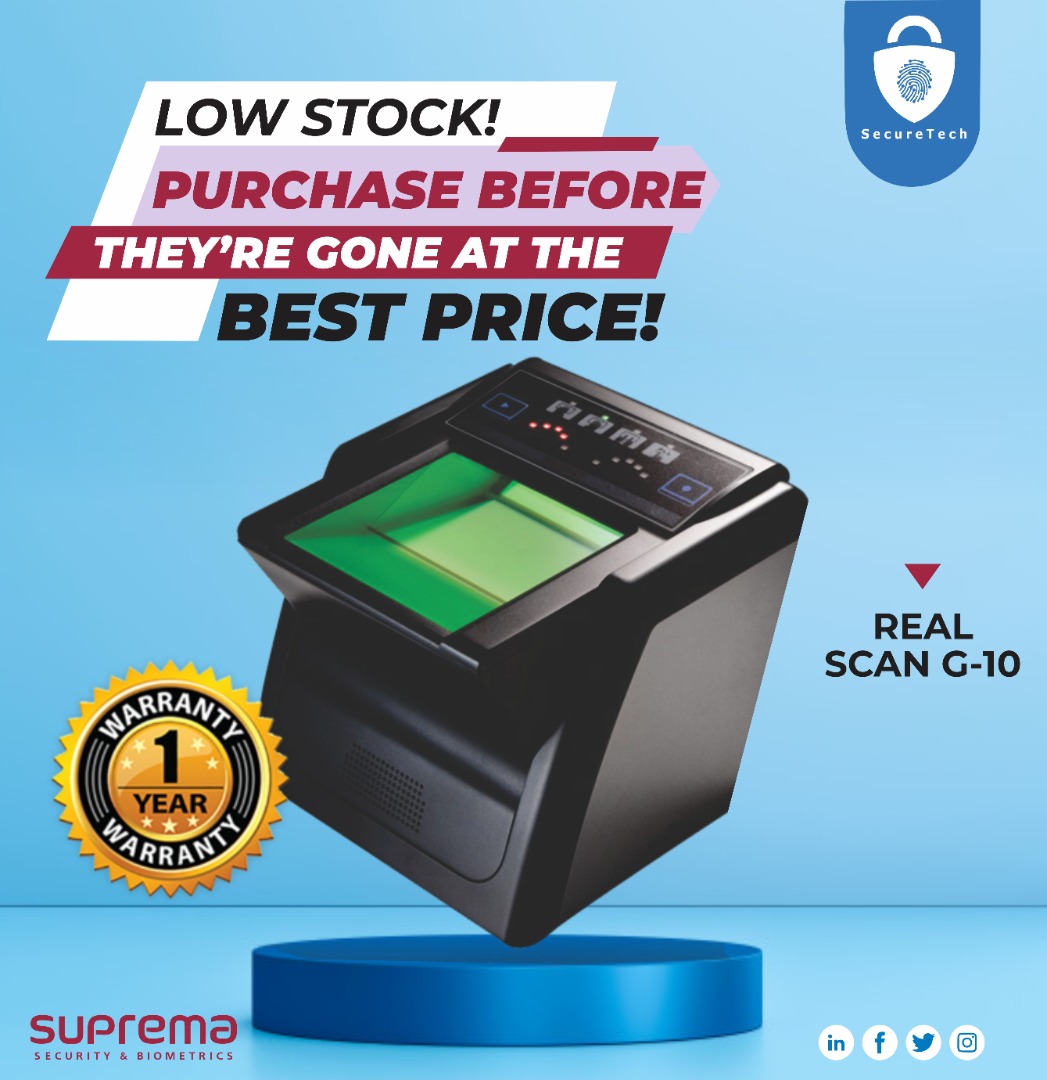 4 Simple Ways To Identify HID Card Types 
The majority of HID Global's physical credentials carry important markings that identify unique characteristics about the construction and personalization.
Here are 4 simple things to look out for when identifying card types.
Static artwork identifier (©HID iCLASS) 

Dynamic marking (4* 00123 112233445566-1)

Slot punch identifier (vertical example) 

Contact chip UID and model (contact chip cards only)
What many people new to access control don't know is that HID is a brand name using different types of proximity, RFID or NFC cards
Therefore, HID proximity cards are simply proximity cards branded by the HID global corporation, a worldwide leader in proximity cards and access control.
Like other proximity and RFID cards, an HID card is simply an ID card which enables proximity technology in its everyday functions.