SMART LIGHT SENSOR- Home Automation System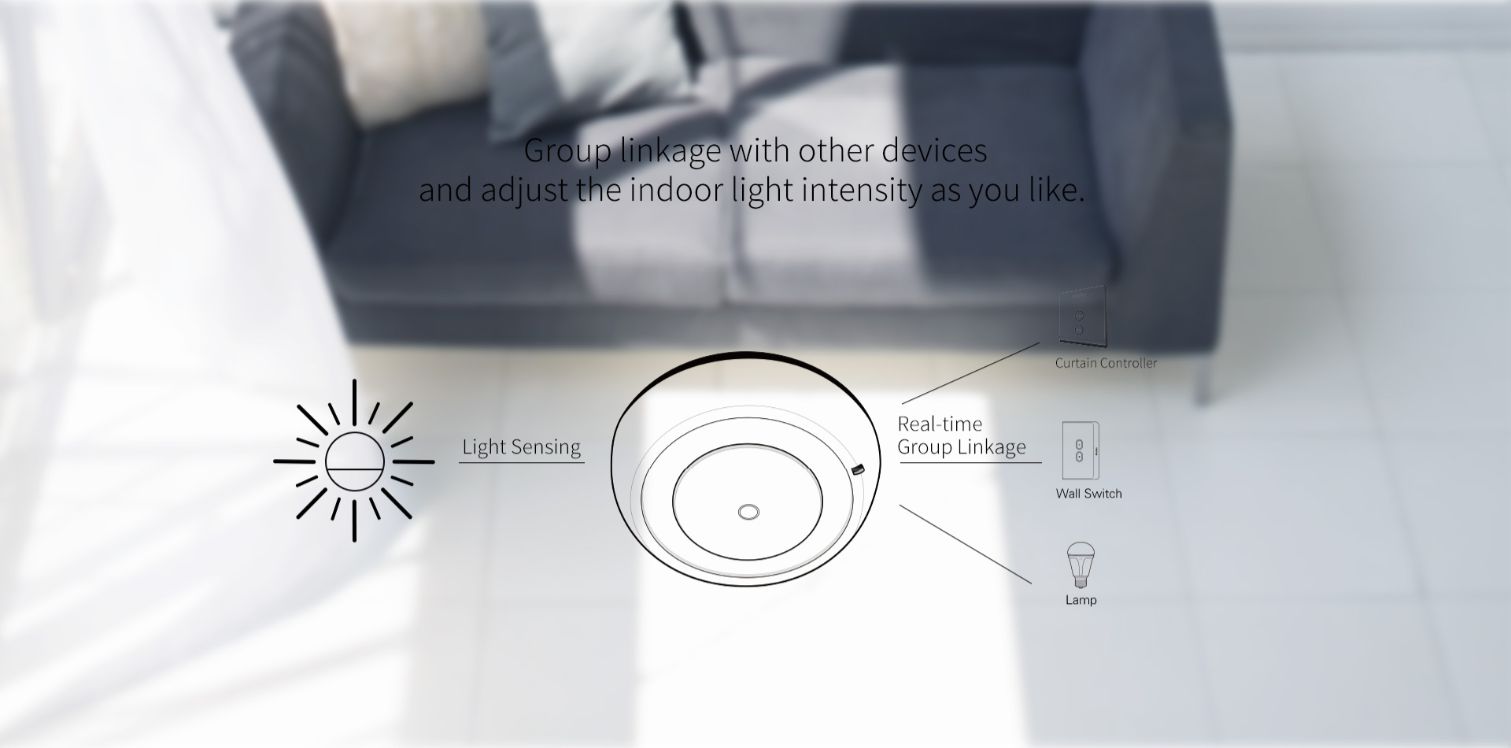 Smart light sensor is apply to monitor indoor illumination; Support linkage control with other devices in the place where has requirement for lighting. For example, it can be installed in front of window to realize group linkage with curtain by detecting the light.
Features
Communication Mode: IEEE 802.15.4 (ZigBee/SmartRoom).
Wireless design, small size, easy to install.
Real-time detect indoor light intensity.
Low power consumption, energy saving.
Advanced circuit and control chip can keep the device linked and prevent it from dropping.
Group linkage with relevant devices like smart switches or curtain motor to realize scene control.
Stylish and exquisite design.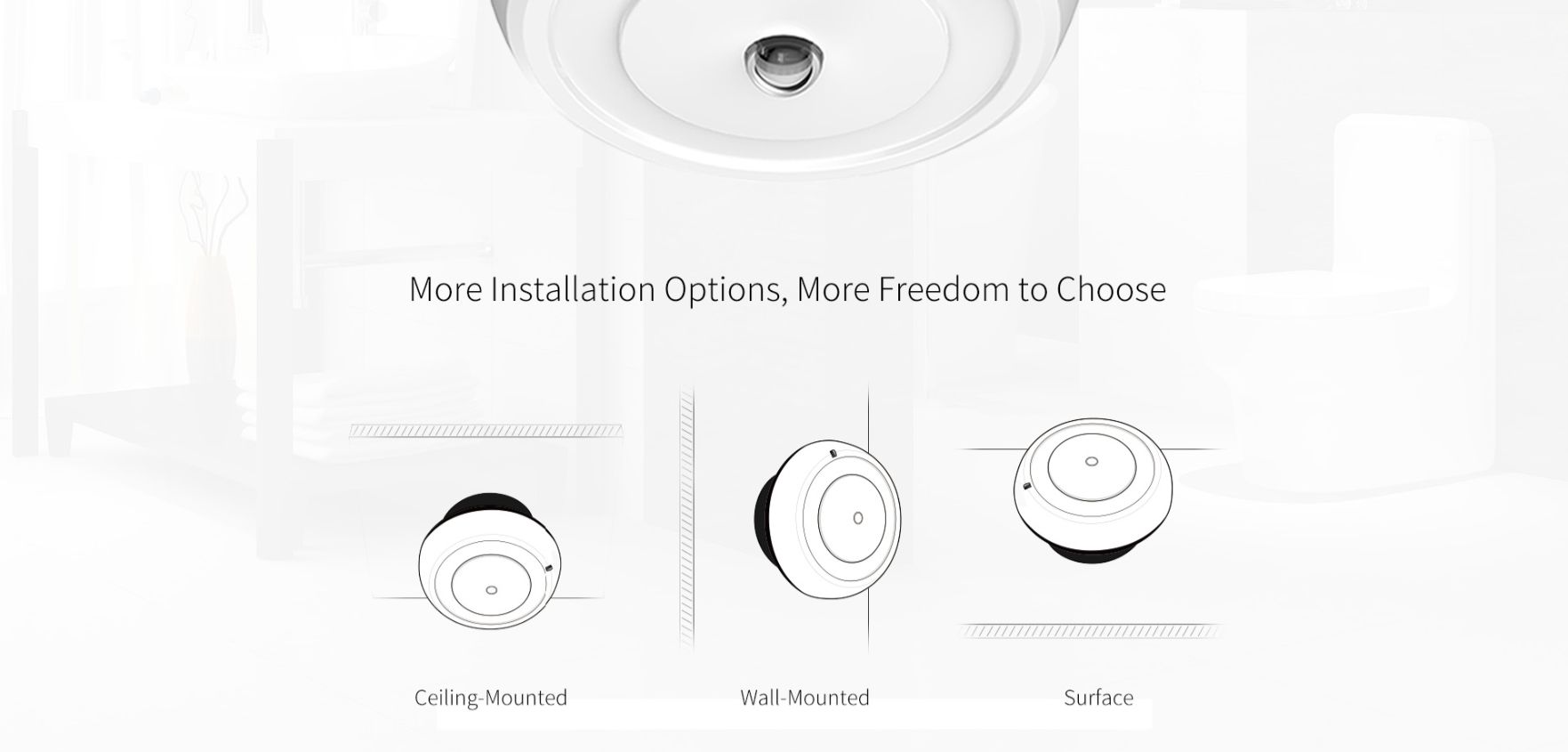 Parameter
Communication Mode:                     IEEE 802.15.4 (ZigBee/SmartRoom)
Power Parameter:                               DC 3V, CR2*1
Standby Current:                                <2μA
Communication Distance:                100m (depend on specific environmental conditions)
Anti-visible Light:                               ≥8000LUX
Effective Light Receiving Angle:      ±60°
Light Range:                                         1-65535 lx
Installation Method:                           Portable Type, Base-fixed
Working Temperature/Humidity:   -10℃~+45℃/≤95%RH (non-condensing)
Material & Color:                                 PC, White
Dimension (diameter*thickness):    64*36 (mm)
Net Weight:                                          50g
Gross Weight:                                      153g